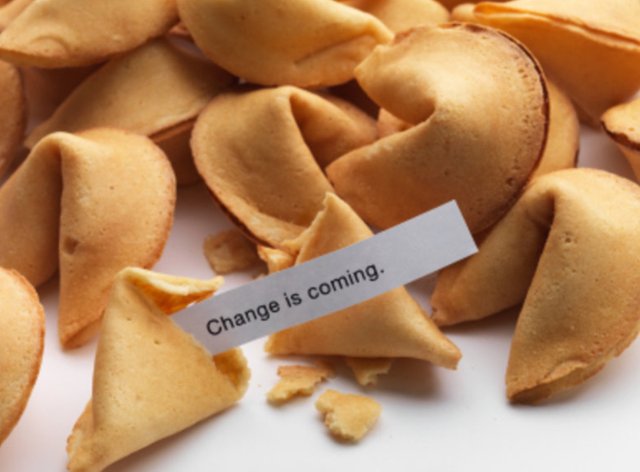 Oh to be a millionaire,
That would be the dream.
It is so bloody unfair,
It is much harder than it seems.
To buy what I want,
Go where I want,
Spend what I damn well want,
Sleep when I want,
Eat when I want,
Tell who I want to feck off!
How can I make my fortune,
How hard can it be?
I feel like a big baboon
When it comes to being free.
Will I buy stocks,
Will I buy shares,
Will I become an entrepreneur?
Will I work hard,
Will I play hard,
Will I have endless plastic card?
I go to work,
Earning my way.
Wishing my life away everyday,
Wishing for the weekend to stay.
Sending love to you all,
While we trunch through winter to fall,
Have a bloody brilliant day,
We will all be millionaires the Steemy way!
Bratteam x