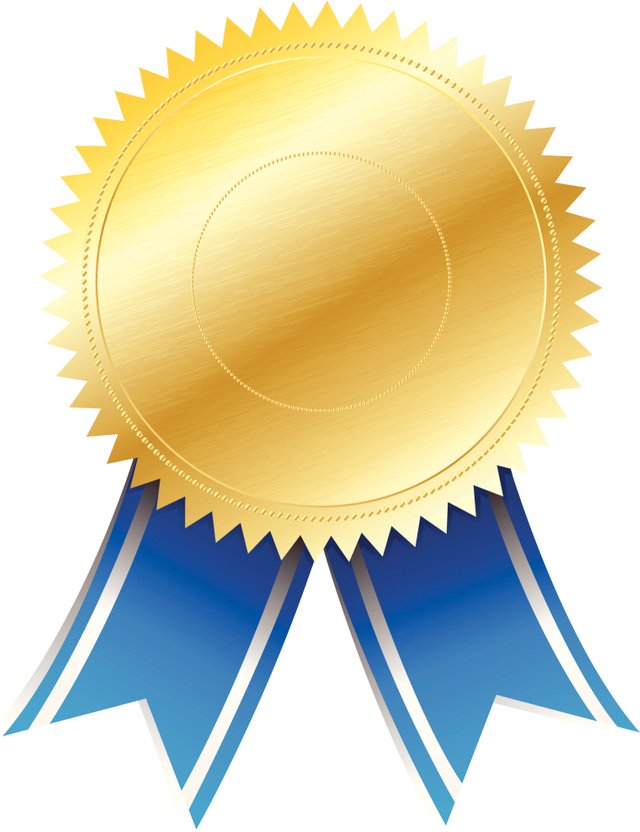 It's a real honor Bernie to be on your down vote list and to be included along side of some of the biggest names on the platform.
Just in the last 90 days, you have pretty much downvoted everyone --- Even yourself??
So, really don't feel very lonely in this fine company. I'll automate this report and keep it up to date for you.
Down vote list for Bernie and the gang for the last 90 days!
@berniesanders
@abusereports
@iflagtrash
@ngc
@nextgencrypto
@thecyclist
@thedelegator
@engagement
This list is only the top few, active authors with real accounts and real investments in the platform who have been downvoted, sorted by SP descending.
Image source