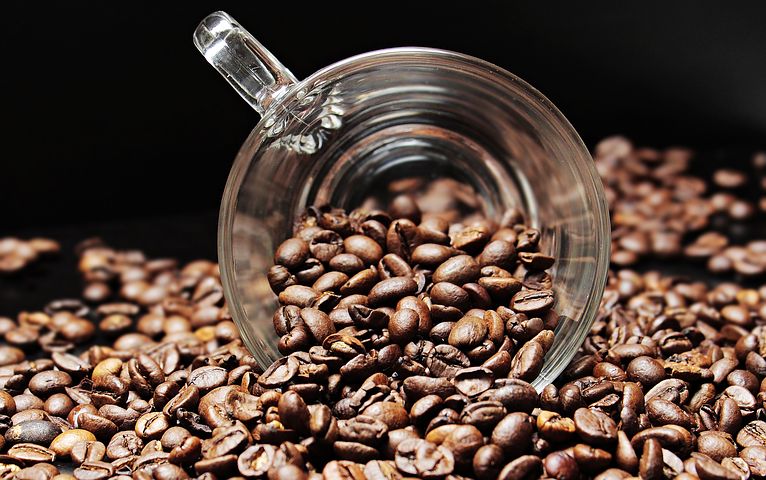 The friend of all families and homes and more more to mention!!!
Can you skip a cup coffee for 30days for no good reasons?
I guess no " because if you see a cup of coffee and not call for it, It will call for you literally"
Thank you ! For the love of coffee!
Image source: pixabay.com