Hi,
If you are like me you would have noticed that many posts indicate a payout of 10 SBD, but when the reward is received, the SBD portion is correct at 3.75 SBD, but the STEEM power is far less than 3.75 SP.
What is going on, why is this happening?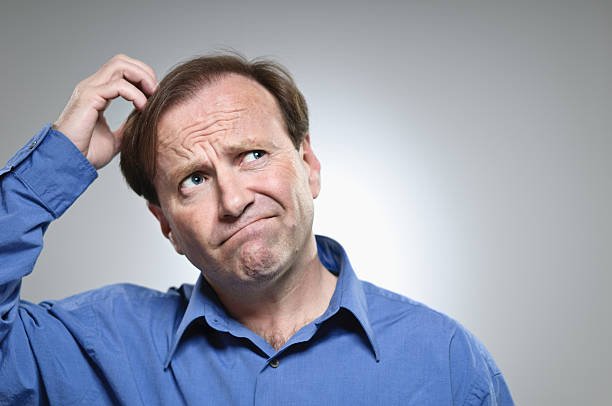 The conversion of SBD to STEEM
On steemit before any payouts occur, the value of the post is converted into SBD and SP using the steemit feed. The feed can be found here.
If you scroll down you should be able to find something that looks like this,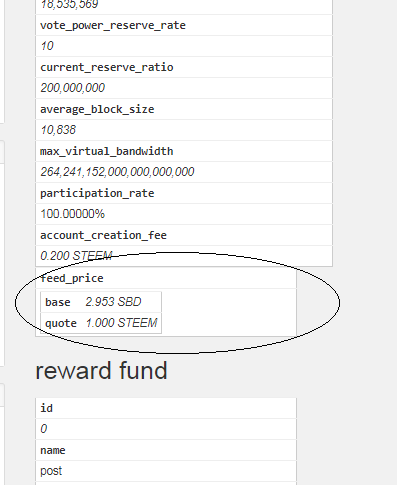 The current conversion rate is 2.953 SBD is equal to 1 SP. You need to apply this conversion to your payouts.
The calculation
Your post has a payout of 10 SBD and using the steemit FAQ documents we can determine the split of author and curation payouts.
3.75 SBD goes to the author
3.75 SBD worth of SP goes to the author
2.5 SBD worth of SP goes to the curators
The SBD to SP calculation needs to occur, this means the 3.75 will get divided by the 2.953 to give you 1.269 SP to the author and 0.846 SP will be split among curators. So after conversion the above would be:
3.75 SBD goes to the author
1.269 SP goes to the author
0.846 SP goes to the curators
I hope this has been helpful :)
Tinus