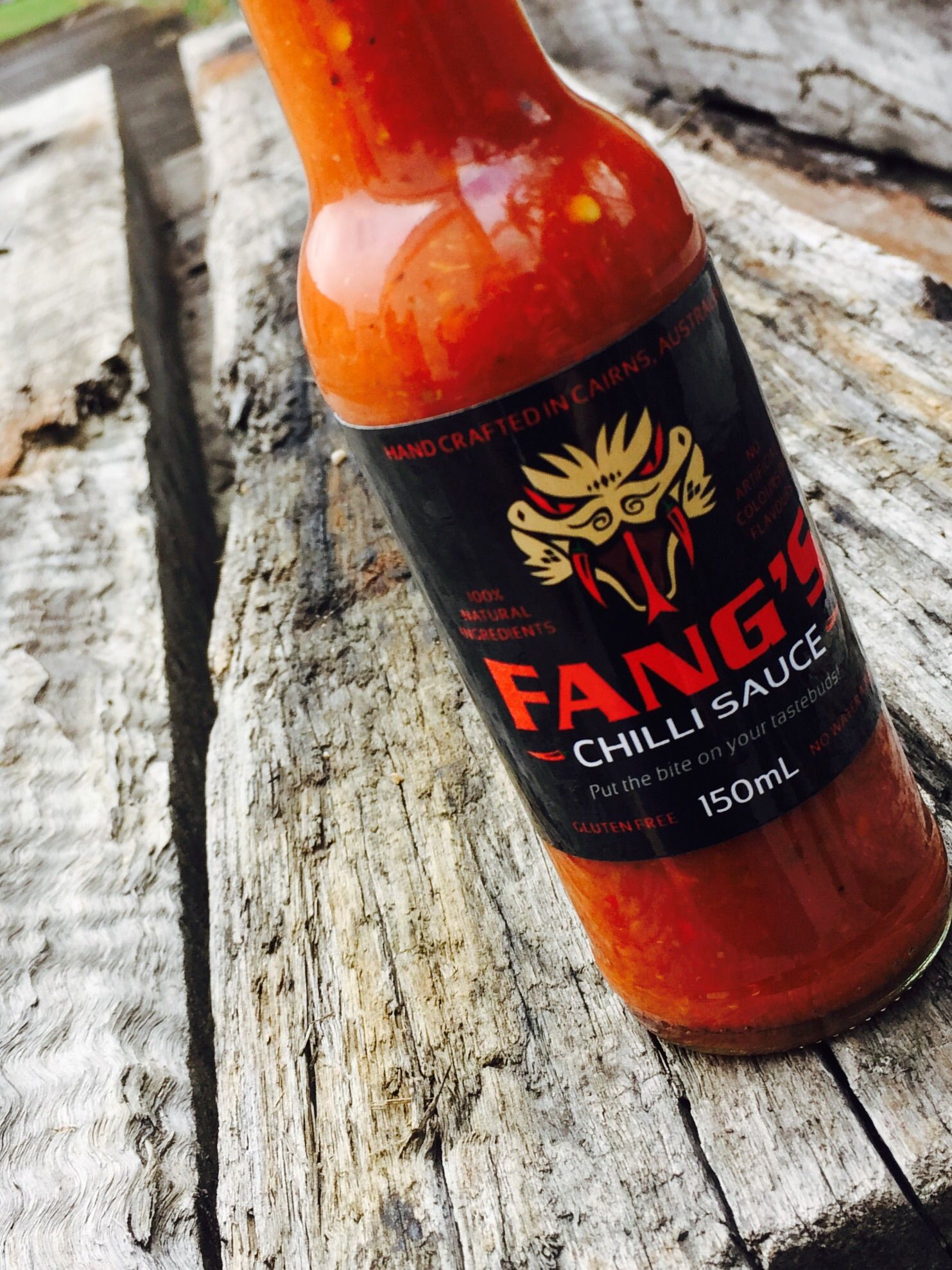 Well who would have known about the trials and tribulations that a team would experience creating a product, then creating a manufacturing facility to produce it. From banks to government, council red tape, manufacturing and distribution...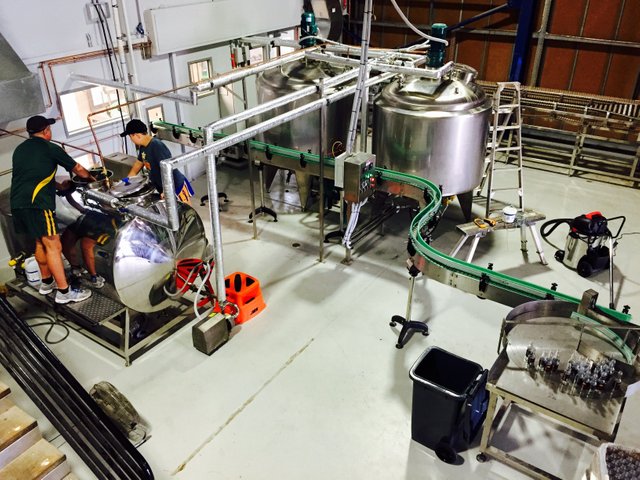 Honestly the hardest 2 years of me and my families lives. But our product, Fangs chilli sauce made it to the shelves in an around our local area and now we are working with national and international distributors. So much was learned on this journey. My marketing skills were tested and improved, finances absolutely stretched and stress levels taken to new heights. Relationships with my business partners was also tested to the max and many legal, social and relationship matters addressed.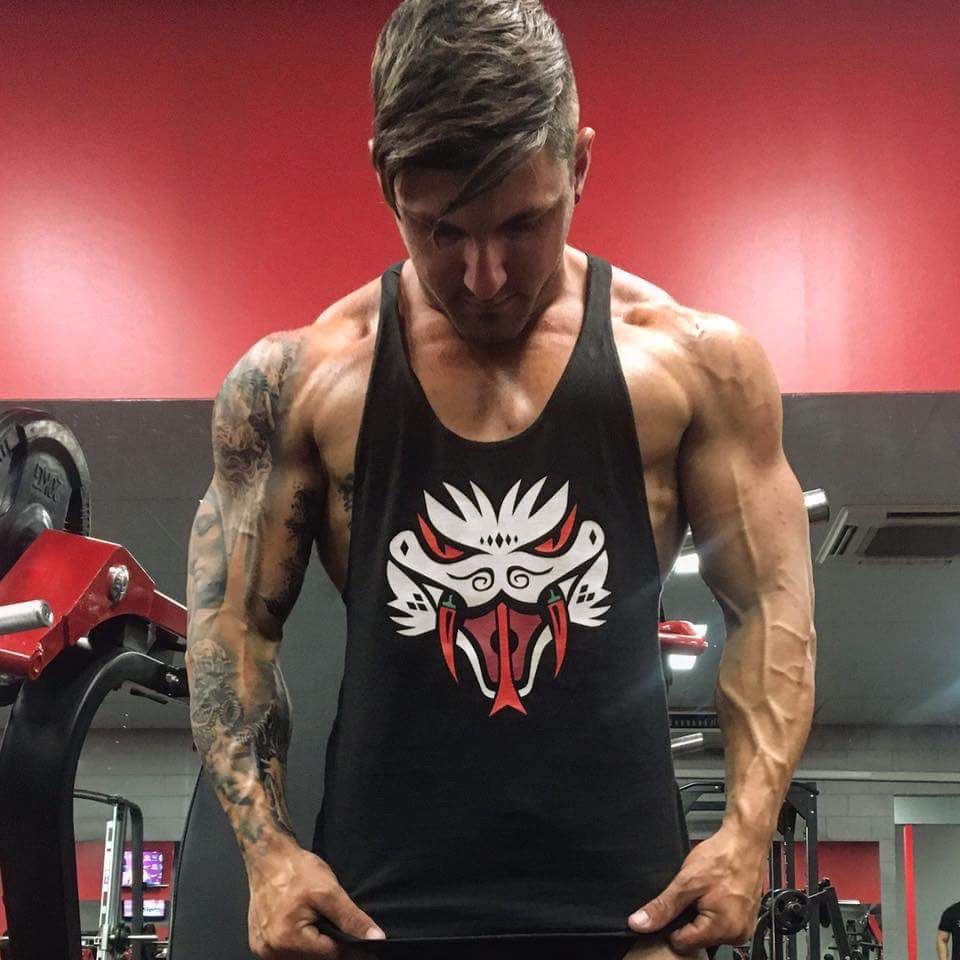 One thing that holds strong is the response from the people trying and using our product and the talk used to describe it "good bye tobasco" is one of my favourites. But this is the most extreme fan I've seen!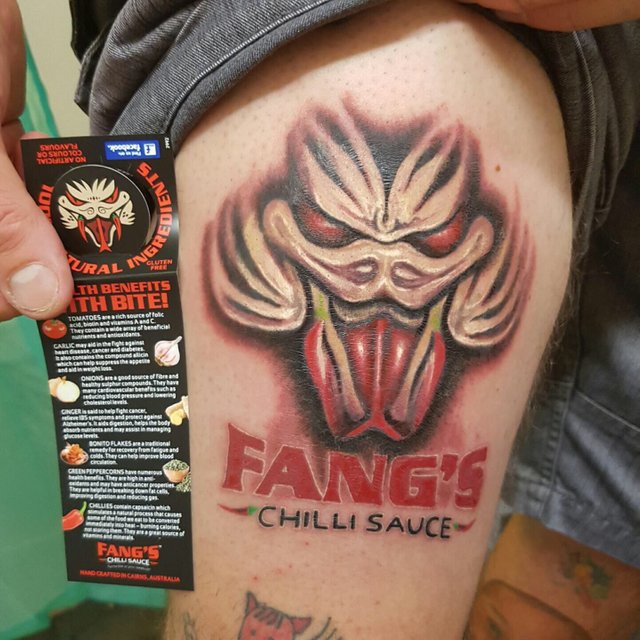 Yes that's a leg tattoo of our sauces logo. That's a fan.
The hot sauce industry is in a big growth phase so I got in. Hard process and still a way to go but success is possible now. We are looking for a distributor in the USA , UK and Canada so if your in the know please get in touch.
[email protected]
#fangschillisauce
Www.fangschillisauce.com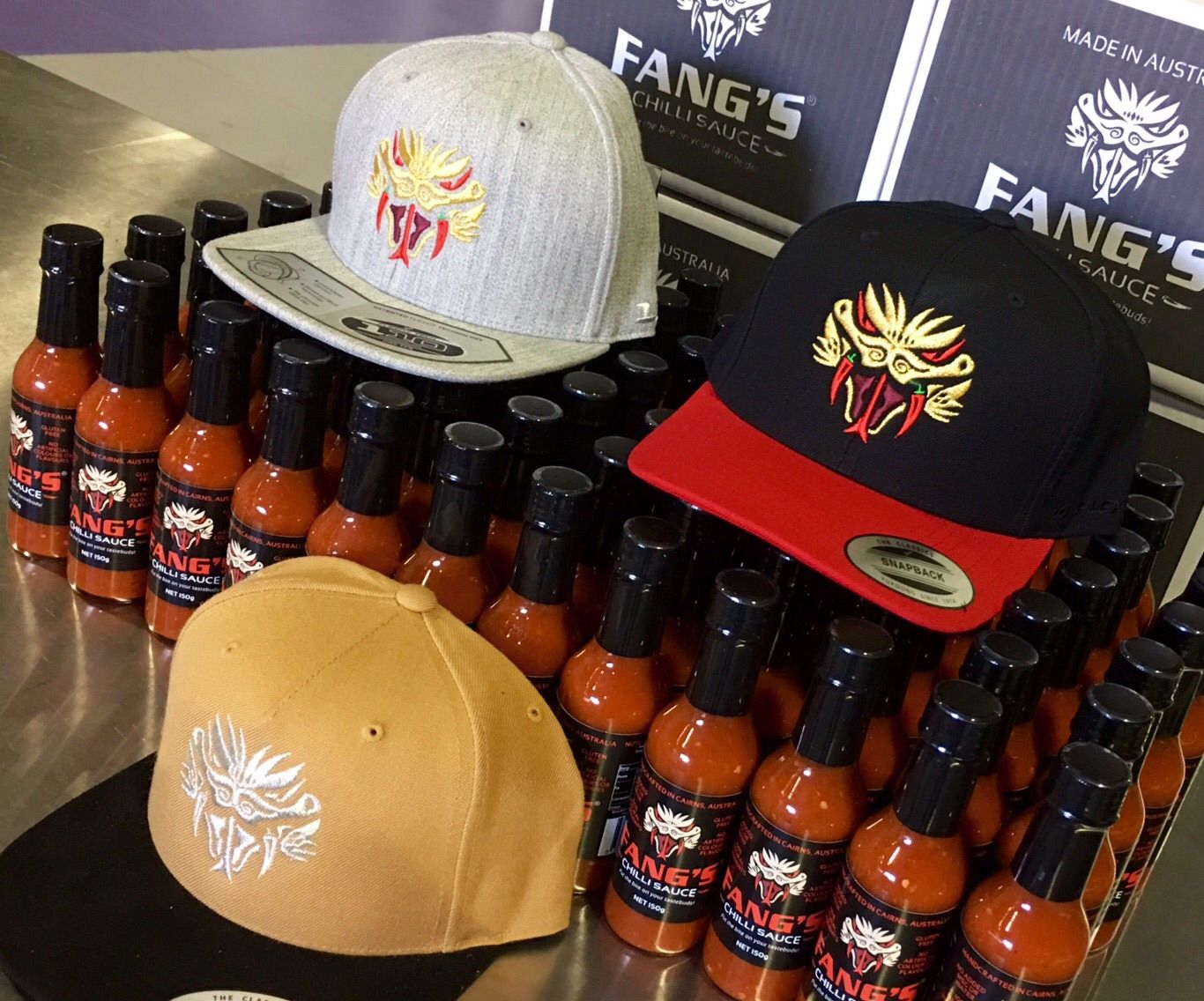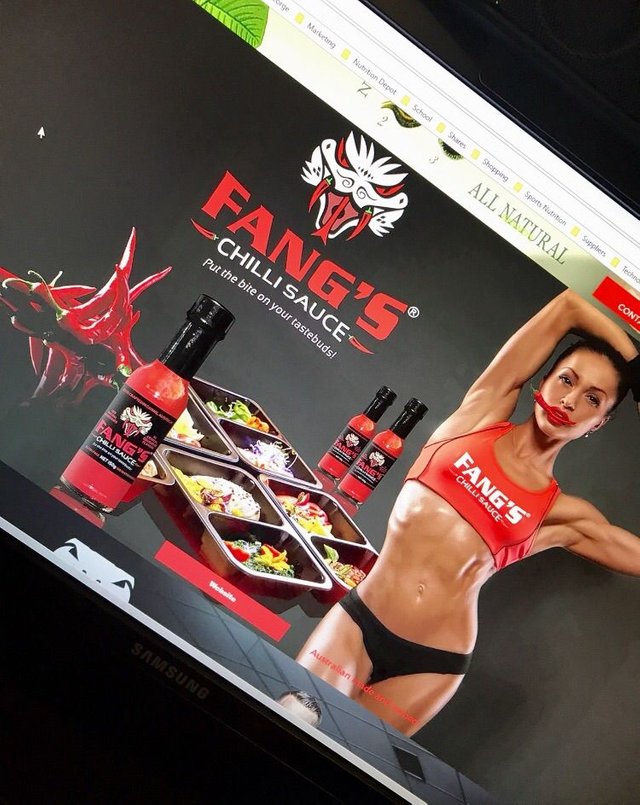 A full natural, full flavoured chilli sauce made in Australia and no water added. Revolutionary fast heat dissapation and packed with health benefits.
What a journey, what a mission! Wish us luck and thank you!