I know that there was steepshot but last time i checked it had a lot of glitches on android. Any instagram alternatives based on steem crypto currency?
Why I ask? It's simple. Shared it on Project Bluefire android app. The next best money maker app ever.
Partiko is nice but its not like instagram/steepshot.
Comment below instagram alternatives please.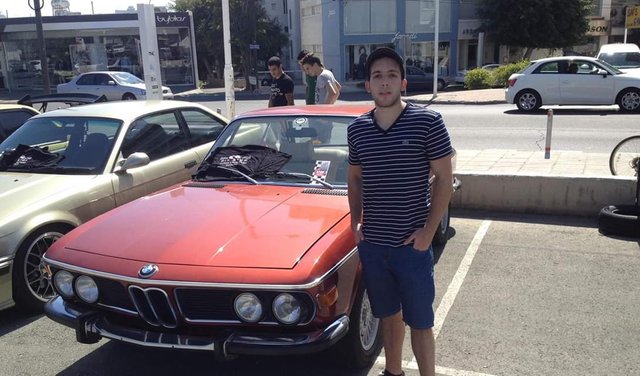 Posted using Partiko Android