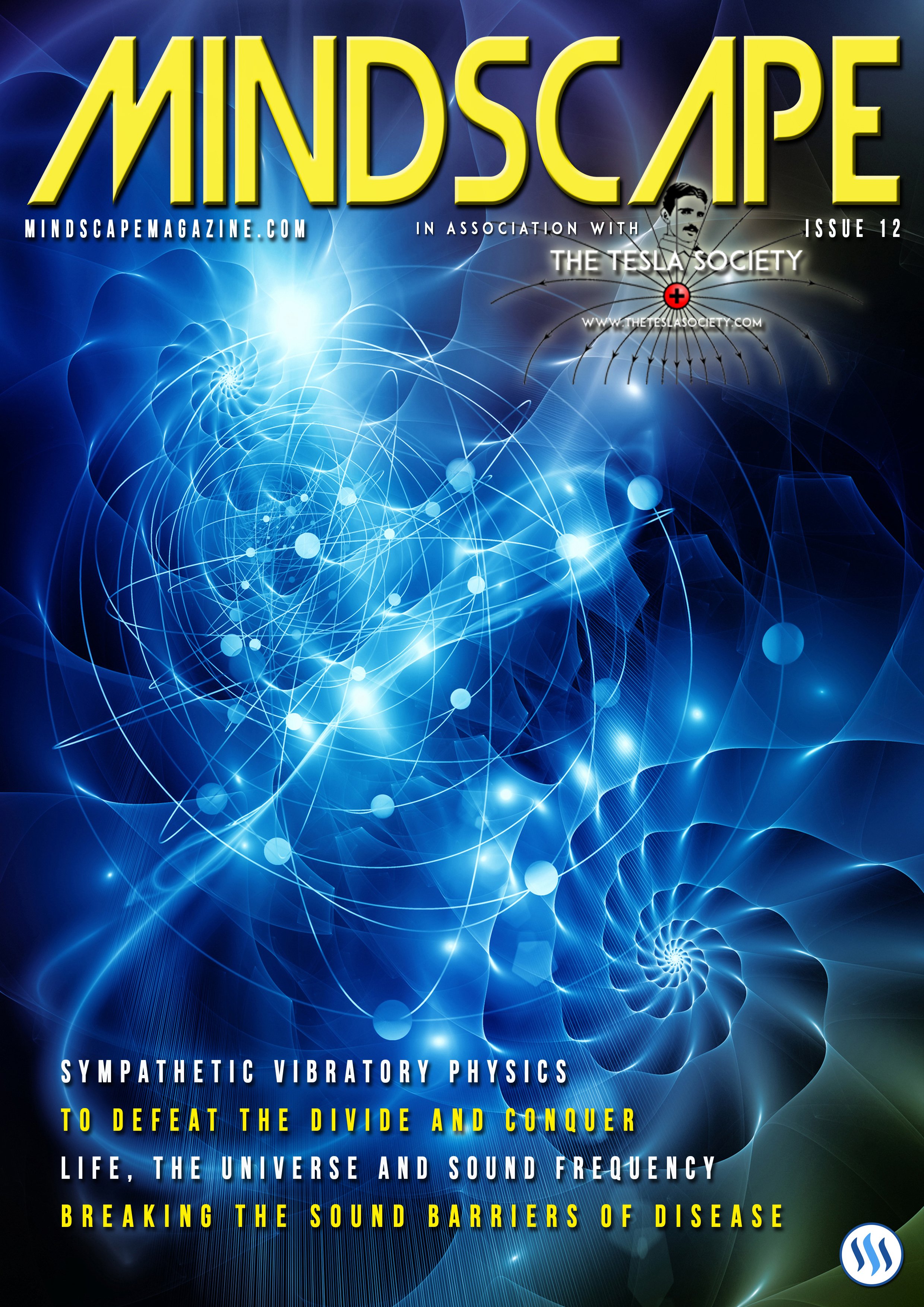 Issue 12 of Mindscape Magazine will be publishing an advert to spread the word of Steem and the Steemit community, and I thought a great way to get everyone involved would be to run a competition!
This competition is for someone to design an A4 sized advert for Steemit, which will be included in this next issue of Mindscape Magazine.
The winner will be chosen by the magazine staff and the prize will be 50% of the earnings on this post, so lets make it a big one!
Please post your entries in the comments section below.
Entries must be in by Friday 5th August 2016 and the winner will be announced on Sunday 7th August 2016.
After this, the next competition will be to design a cover for next issue of Mindscape Magazine!
Here is my post introducing myself on Steemit, check it out!
https://steemit.com/introduceyourself/@bluestar/hi-steemers-my-name-is-amanda-jane-and-thought-it-was-about-time-i-introduced-myself-here-on-steemit-introduceyourself