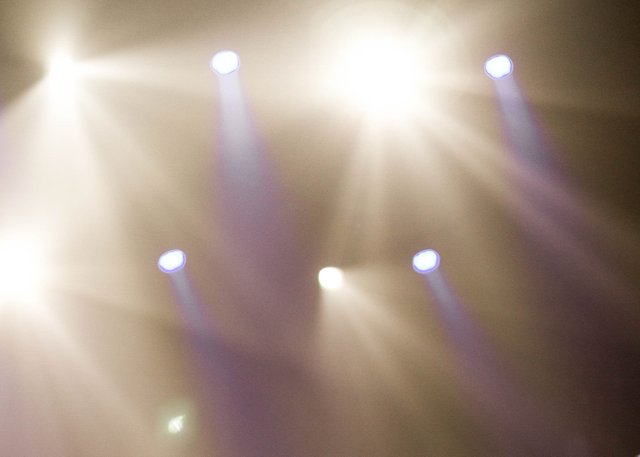 What is Minnow Spotlight?
In brief, Minnow Spotlight is a brand new series where we will be featuring minnows with great content. Each post will be focused on a minnow. Our goal is to give this minnow some exposure for their quality-written content. This service is manual, and minnows will be hand selected from the pool!
---
1. First, and most obvious question is what brought you here?
What brought me here was @crowdini. I was playing a question daily game that originated in Austin, Texas. The prizes we're mostly gift cards that the developer either bought or received as donations. He moved his game to SteemIt, and started paying off the winners in SBD. We all had to create accounts to play his game. That was in October 2017.
2. What do you plan to do here on SteemIt?
What I plan to do here on SteemIt is to continue #freewriting daily and help grow our @freewritehouse community. After about a month just playing @crowdini, I was reading one of @taskmaster4450's post and he mentioned @mariannewest and #freewrites. @mariannewest provides a daily prompt, and I have 5 minutes to right a story. That's what a #freewrite is.
3. What are your first impressions of SteemIt?
My very first impression of SteemIt was, there's gotta be an easier way to create a profile picture. My second impression was, why aren't people commenting on my posts?
4. Do you plan on making an investment in SteemIt? Ex) Buying Steem/SBD
As of today, my investment in SteemIt consists of purchasing Steem Monsters cards and receiving a 10% kickback in Steem Power. To my dismay, they've discontinued that promotion. I do plan on creating a wallet and purchasing Steem in the near future.
5. Is this your first time being involved in the crypto space?
This is my first time being involved in crypto, but I usually invest in gold, silver, and guns.
6. How did you hear about SteemIt?
I owe my SteemIt journey to Jason from @crowdini. I have a link to @crowdini on every one of my posts, if my fellow Steemians use it, I get 5 extra points on this week's game.
---
Thank you Bruni
@wonderwop
for taking the time to answer these interview questions!
We hope all of you enjoyed reading. Have a wonderful day!
---
Join us
Discord server: https://discord.gg/uKVmSnt
Website: http://tateberenbaum.com/blissfish/
SteemIt: https://steemit.com/@blissfish