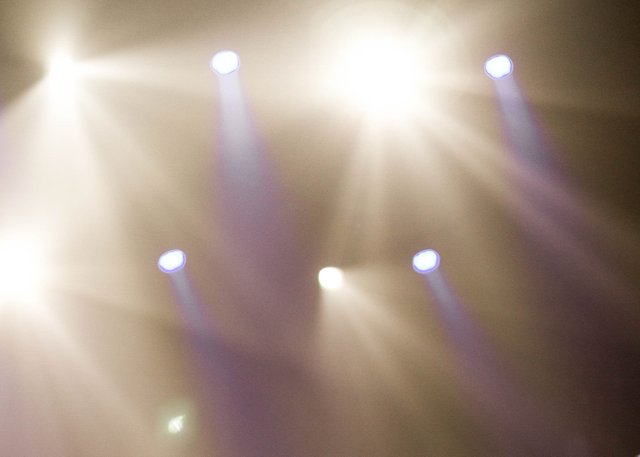 What is Minnow Spotlight?
In brief, Minnow Spotlight is a brand new series where we will be featuring minnows with great content. Each post will be focused on a minnow. Our goal is to give this minnow some exposure for their quality-written content. This service is manual, and minnows will be hand selected from the pool!
---
1. First, and most obvious question is what brought you here?
I was burned out on Facebook and other Social Media platforms. No one reads anything longer than a few sentences over there, and I had information to share. Over here on SteemIt, I can put out my information to like-minded folks and get rewarded.
2. What do you plan to do here on SteemIt?
I plan to share my knowledge of precious metals, coins, and investing. I am currently doing that with the best group on SteemIt #steemsilvergold.
3. What are your first impressions of SteemIt?
I was completely lost. It was very overwhelming when starting out. It took me 2 months of aimless wandering on here to post an article. I'd never heard of Markdown, or ever even tried to write a blog. With the help of some great folks from @minnowbootcamp, I was able to get the basics down fairly quickly. I don't consider myself a pro, but 1000% better than when I started.
4. Do you plan on making an investment in SteemIt? Ex) Buying Steem/SBD
Yes, I have bought Steem on several different exchanges. I was also introduced recently to crypto faucets by @underground. That is another way to earn some free crypto, and turn it into Steem.
5. Is this your first time being involved in the crypto space?
I was reading about buying other crypto long before joining SteemIt, but this is my first interaction on the actual blockchain.
6. How did you hear about SteemIt?
It was the spring/summer of 2017, and I heard Gregory Mannarino talk about it in a YouTube video. After hearing it from a few others, I decided to check it out. That was winter of 2017, and I'm still chugging along. If you have any interest in precious metals, coins, bullion, or metals investing come check out our group: #steemsilvergold and the @ssg-community!
---
Thank you
@vgholdingsllc
for taking the time to answer these interview questions!
We hope all of you enjoyed reading. Have a wonderful day!
---
Join us
Discord server: https://discord.gg/uKVmSnt
Website: http://tateberenbaum.com/blissfish/
SteemIt: https://steemit.com/@blissfish