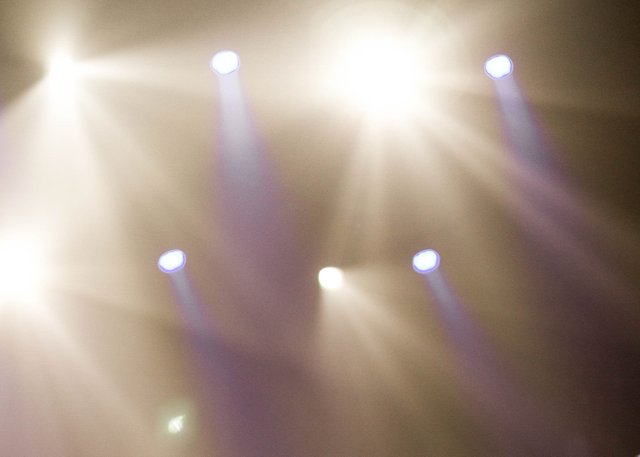 What is Minnow Spotlight?
In brief, Minnow Spotlight is a brand new series where we will be featuring minnows with great content. Each post will be focused on a minnow. Our goal is to give this minnow some exposure for their quality-written content. This service is manual, and minnows will be hand selected from the pool!
---
1. First, and most obvious question is what brought you here?
I was searching for make money on the internet. I had tried doing PTC (Paid To Click) for money but those were all a waste of time. Then I learned about SteemIt, and I thought it was another one of those fake make money websites. However, when I visited SteemIt and did my research, I found that it was a good platform for writers since there were many supportive communities and there were more giveaways than PTC websites. Then, I created a SteemIt and I started writing when my account got approved. My writing didn't get any attention until I promoted it with Discord. Using Discord helped me gain more attention to my SteemIt account. The increased attention helped motivate me to post. Now Steemit is my hobby, and not a struggle for money.
2. What do you plan to do here on SteemIt?
The plan is to continue with Steemit and interacting with other Steemit users. I have many friends here, and also have some ideas for future projects when I get enough money. These days playing Steem Monsters is what I enjoy the most.
3. What are your first impressions of SteemIt?
My first impression was that I have too much to learn here, and from then, I started searching. Also, people are generous here.
4. Do you plan on making an investment in SteemIt? Ex) Buying Steem/SBD
Yeah, but I have not invested yet. Also, I have never invested in any crypto, but I'm willing to invest in Steem, and also Steem Power.
5. Is this your first time being involved in the crypto space?
SteemIt was my first time being involved in the crypto space, but I knew about some crypto like Bitcoin and Doge before. Today, I am totally involved in crypto.
6. How did you hear about SteemIt?
I heard about Steemit from my friend in Pakistan, and then I did my own research.
---
Thank you Talha Tariq
@talhatariq
for taking the time to answer these interview questions!
We hope all of you enjoyed reading. Have a wonderful day!
---
Join us
Discord server: https://discord.gg/uKVmSnt
Website: http://tateberenbaum.com/blissfish/
Steemit: https://steemit.com/@blissfish