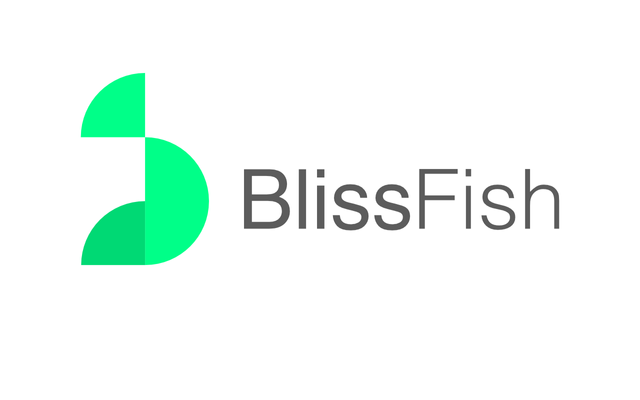 ---
If I Want to Delegate to BlissFish What Are The Benefits?
---
Yes, you can now earn money by supporting Blissfish the only raffle bot system on Steem! The more delegation the higher the upvote wins for our users thus more profit for our delegator's. We are currently offering 50% back on your delegation to BlissFish.
---
Please click here to delegate:
To Delegate 50 SP- HERE
To Delegate 100 SP- HERE
To Delegate 500 SP- HERE
To Delegate 1000 SP- HERE
To Delegate 5000 SP- HERE
To make your own custom delegation go here:
https://steembottracker.com/delegation.html
or modify this link:
https://v2.steemconnect.com/sign/delegate-vesting-shares?delegatee=blissfish&vesting_shares=xxx%20SP. Change the XXX to be the amount of SP that you want to delegate.
We hope to grow the SP value of the account in 2019 so everyone can benefit from winning a 100% upvote from Blissfish. Please help us grow our community base by giving people a chance to win a nice healthy upvote!
---
Do you own a discord and want to install BlissFish on it?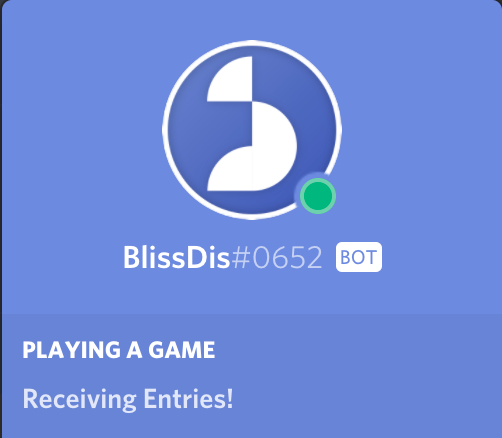 Want to Add BlissFish to your Discord? Please visit our website here. You can give your communities a chance to enter in their post automatically to win a BlissFish upvote!