Country roads take me home....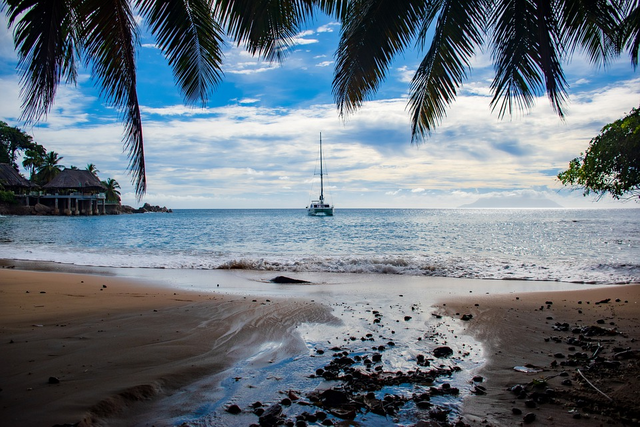 With everything set up, I decided it was time to make the move. I learnt most of PC related things from youtube. That includes replacing faulty hardwares, getting a slight idea about problems and so on.
However, I didn't learn on of the basics - Installing Windows. But that is not a problem. I went over to my friend's house, who appears to be very tech-savvy. He was very happy to help me and quickly got to work.
It is nice to have handy friends around. Especially those who value friendships more than anything. He was one of my first friends when I came to Ukraine in around 2013 and still is a close friend.
The reflection was not only within myself. I was now watching movies, and somehow always ponder about the characters and how they dealt with their children. How could this character do better for their child? How could they have done something different to keep their child happier? How could have they done something new to make sure their child reached their dream? Things like that. Every time I went out to eat and there was a family nearby, I found myself involuntarily paying attention to how the parents treated their child. I noticed the small things they did, like give their young child the confidence boost to select an item off the menu and order it. Or make a calculation without a calculator. Things that I always ignored.
I never ignored them because I didn't care about what happened, but because I never thought I would have to do any of those things. Eventually, the epiphany of age taking on me. And maybe it was a subliminal way of self-preparation to be a parent someday. I began noticing how I was slowly always basing my decisions with my pet on how would it shape me when I become a parent to a child. Smaller things like the arrogance or protest of my pet.
What else is Anna supposed to do? Run a business, some would say. But the government only gives her so much. She can barely let her children go to a birthday party with 2 gifts. She has to always send the 2 kids with just 1 gift in order to save enough money to give them an ice cream on a Sunday afternoon.
What if she started a business and quit her "slaving" 9-5? Initially, she would have to gather up the capital on the expense of a comfortable life. Then she would have to gamble on getting a successfully running business or else her kids are going to starve. If she doesn't do every single detail correctly, the child services are going to show up on her doorstep and take her lovely kids away.