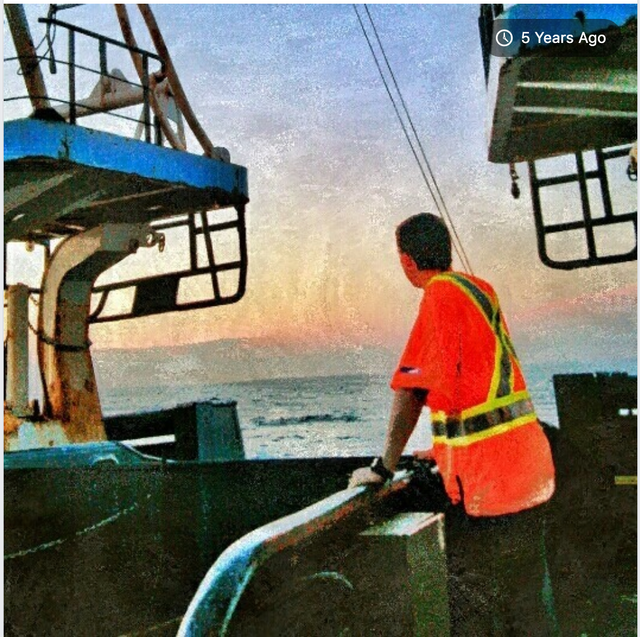 This picture reminded me of the song ... and thats how my woodwork teacher in high school called 2pac lol
The picture Facebook memory from 5 years ago before the bitcoinman days.
Took this picture by my self using the timer with my nexus 4.
These past few days and month been real y'all
steemit weathered the storm, and I suspect foul play from the competition, more on that later and
the bitcoinman days are about to be left in the past just like the sailing time.
But more on all that on this upcoming Friday assuming everything goes according to the plan.
While you scared I been collecting more STEEM baby, this was a great opportunity to grab IT for cheap ... see what I did there ... probably not don't worry about it things will become clear with time. Oh no steemit is dead sell sell sell thanks for the deals, got to be ahead of the market don't worry I sell you back some of this steem when we going over $10 but only a little ...come on now we only getting started.
Hope you got some value from my post,
Thanks for stopping by, your upvote, comments and resteems are truly appreciated.