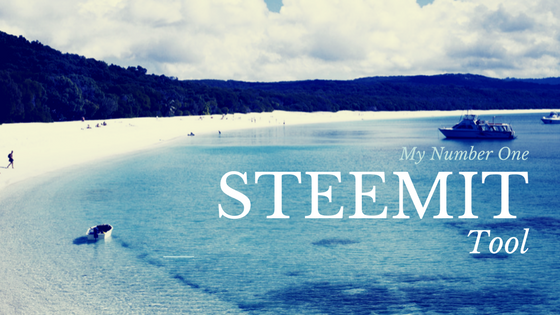 Out of all of the steemit tools out there is one I go back to daily and perhaps steem itself might be smart in implementing unless there is a reason it is separate ?
Some of the tools I use daily are of course Discordapp where I chat with other steemians and post and upvote content. Also some others which seem to lack in updates as of late where the stats are just way off such as steemwhales which is very unfortunate as I would prefer to use it. However the one that sticks out to me to use on a daily bases is...
The biggest parts of this program I use (which I feel would be very helpful to be part of steemit itself) are my current voting power percent which I try to keep 60% or higher at all times. I use to vote non stop up to 10% which seem unhelpful when your voting that much!
The other key part is how much my steem voting power is worth in dollar amounts. These two key numbers are what really fuel my daily activity on steemit and keep me motivated to power up more steem.
I have not found much use for any of the other steem tools which are provided but would love to hear in the comments what one you use the most and why?
---