Steemit is finally back up and running! YES :) Just as the first decentralized social media platform built on an independent blockchain was picking up positive momentum and breaking barriers of communication never seen before, until it was hacked...Fortunately, all users will be completely reimbursed (snippet of security announcement below) and only $85,000 was stolen.  So what now?   Being the eternal optimist I am, I say we KEEP our Steem! 
The price of Steem has already dropped from $4.5 to less than $4 (current market price), which is a normal market reaction to news about the exploitation of a security vulnerability, however, I am confident that the price will increase above $4 and stabilize as the market naturally corrects (and a 1,200+% increase in market valuation of Steem in less than 7 days isn't too shabby!).  I say this because of many points:  
Ned and his Steemit team promptly responded to the security incident, performed a root cause analysis, contacted the law enforcement agencies who will be inevitably conducting their own digital forensic investigation, and have published a solution within only a few hours of the hack.  This type of well thought out response will establish even more market confidence in the regular users, and should attract even more investment into the Steem cryptocurrency as well as more user publications to the Steemit platform.   
Almost every cryptocurrency has been attacked in one way or another during its infancy; typically the resilient ones survive and can sustain those types of hits.
I am already seeing a positive reaction as users continue to publish, upvote, and comment.
The Steemit information security platform is now even more protected and secure from outside attacks: as potentially any further vulnerabilities have already been addressed, the proper intrusion detection and prevention systems would have been properly installed and configured to mitigate the risk of a future occurence, a formal audit and security assessment will be completed by the FBI..etc.. Long live cryptocurrencies and a censorship-free, open, and generally awesome Steemit platform!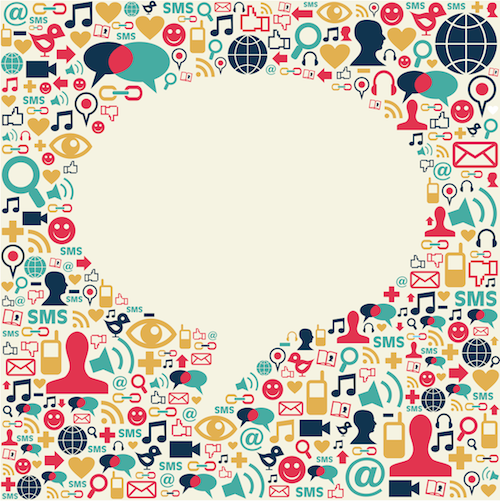 Important Security Announcement: Steemit CEO Ned Scott
"Steemit was today subjected to a cyber attack. In the attack, fewer than 260 accounts were compromised, and less than $85,000 worth of Steem Dollars and Steem may have been stolen.The hack has now been contained. User accounts and wallets are not at risk, and we hope to soon reactivate the Steemit website to normal order. Any users whose accounts were compromised will be completely reimbursed.Though only a relatively small amount of Steem was stolen, we take any form of criminal activity against our community extremely seriously. We have reported the hack to police and other cyber crime authorities, including the FBI. A full, internal investigation is currently being conducted and we are working on an immediate solution.Partner exchange Bittrex was informed of the compromise and is actively helping the investigation. As a precaution, they have temporarily suspended the ability to deposit or withdrawal Steem and Steem Dollars from their exchange. The suspension will be lifted as soon as possible...." 
For full article: please click HERE