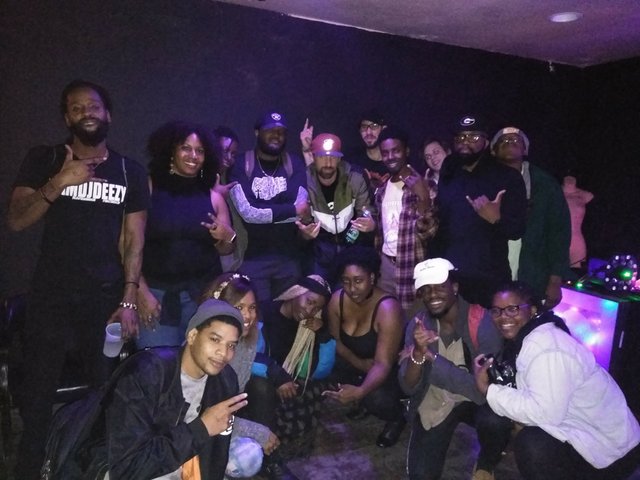 Hey y'all. So pictured above is the community I'm a part of "in real life". I'm constantly surrounded by amazing creatives, artists, activists, and techies. My goal here on Steemit and online is to cultivate that same sort of community - a beautiful community where ideas are exchanged and we lift each other up. Is that truly possible on this platform? Here I'm going to share my thoughts on the pros and cons of Steemit and I would love actual, real feedback.
FULL DISCLOSURE: I've only been here 2 months so please chime in and correct me when I'm wrong.
Pros:
The POTENTIAL of being a feasible alternative to the "major" social networking sites such as Facebook, Twitter, Instagram, YouTube etc...
The POTENTIAL of meeting other like minded people that you can foster tangible friendships and working relationships with...
The FACT you do get PAID for content. It was super cool covering the majority of my water bill off of my "introduceyourself" post...
Cons:
A lot of the content here seems like generic nonsense without any real value or substance. I feel like people are rigging the system and that takes away from the entire platform experience. Is it outside the realm of Steemit etiquette to actually flag posts?
People profiting off other peoples art. For example, a while back I commented on an Etch-A-Sketch post from in which the art actually belonged to @kyle-fleming ...because of the semi-anonymous, decentralized nature of Steemit, it seems like this can be something that happens more often than not. Stealing and monetizing someone else's work is f**ked up no matter how you cut it...
Outside of maybe two or three exchanges, it's really hard to gauge if there's a substantial number of people looking to have real conversation and work towards providing real quality content (the stuff that will drive new users here).
Is there a real/official app? A lot of people like myself and other "young" creatives don't always travel with our laptops and a secure app would make it so much easier to share our thoughts and work with Steemit, on the fly.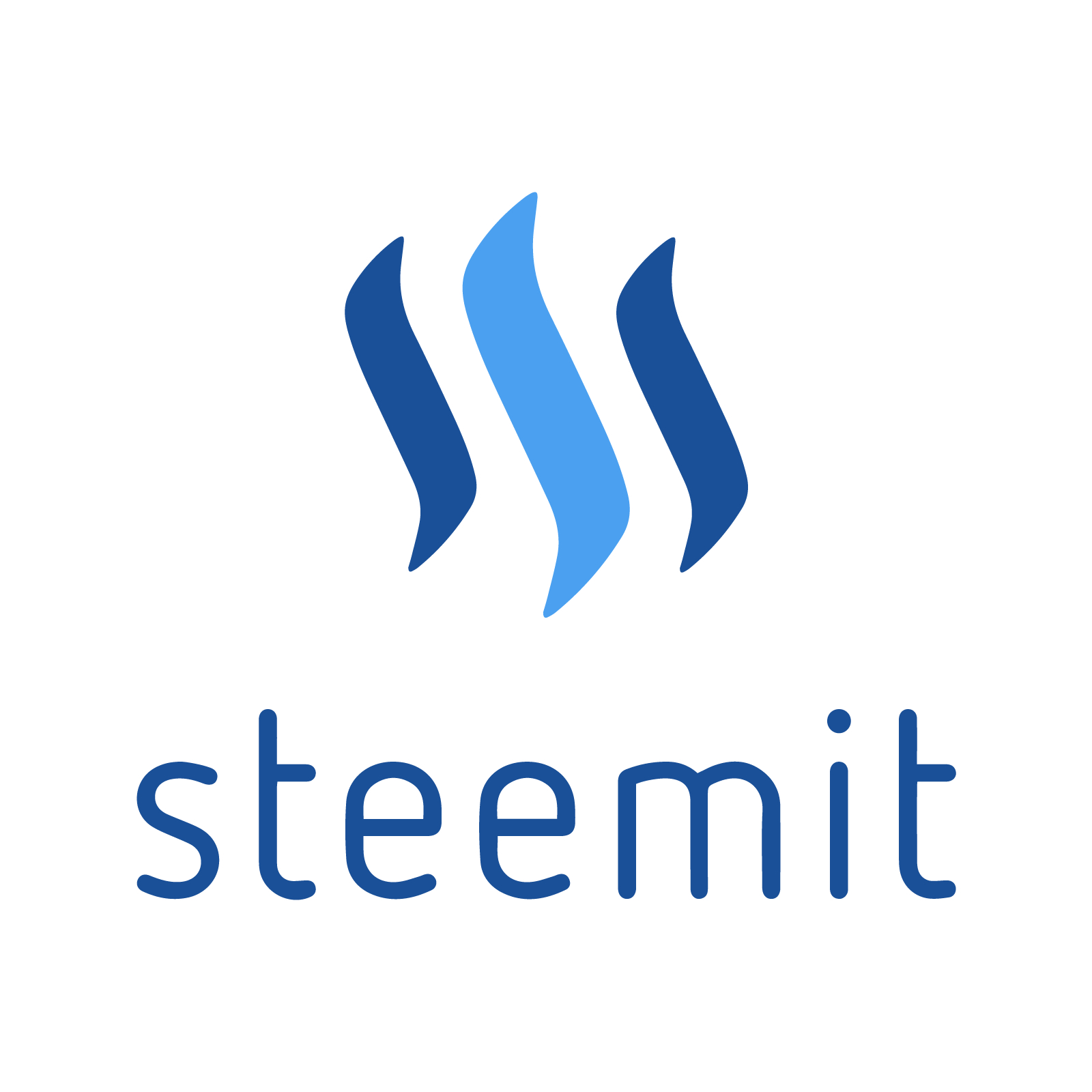 Either way, I'm excited about the possibilities of Steemit so I'm not planning on leaving for the time being. I'd like to thank some of my friends @suburbanslang @kluslim @daniwinns @promisemangum and @jonathanbrown for joining me here and hope we can contribute positively. Once again, please chime in with advice, suggestions, and answer that can help a rookie out!