First off, a big thank you to all my followers, you guys are absolute winners and i love each and every one of you.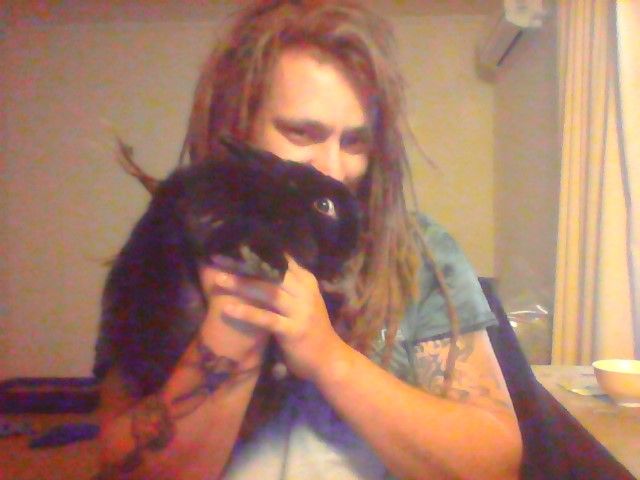 To celebrate i thought i would do a little contest, As most people know animals are my thing and i don't believe life is worth living without them and my two babies Onyx(above) and Bella (my cat) mean the world to me.
So i wanna see your pets :)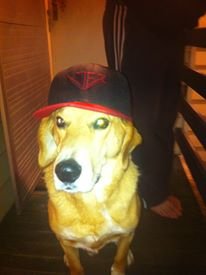 To enter all you need to do is upvote this post and post a picture of your fur baby, it can be funny, cute, silly or whatever you like and ill decide which i like best. if there are too many good ones i may give out a second and third place but we will see how many entries we get ;)
I would muchly appreciate it if you would resteem this as well to get it to as many people as possible but it is not a requirement for entry.
Also note the quality of the photo is not of utmost importance, im more worried about your actual pet than how good your camera or photography skills are :)
I will select a winner on the 5th day this post has been up.
Again thank you to everyone that has followed me over the past few months and everyone i have had a good connection with, i hope to see much more of all of you.
Remember if you like my stuff please upvote follow or even resteem.
Steem on Steemians