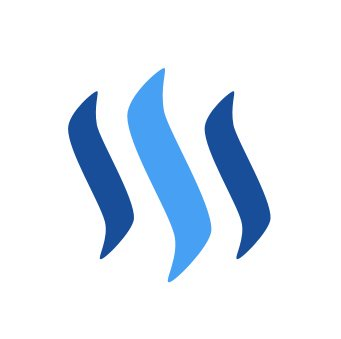 When you are browsing your post feed for Steemit, what type of content are you looking for? I write a lot about crypto, because I'm involved with it and its development and it fascinates me to no end, but I also write a lot about other things. I've gotten a lot of great responses and, it appears, more views, when writing about crypto. It makes sense that there is a large community on here regarding that, as most of us were drawn here because we are involved in crypto, in my case involved for the development and trading of it. Many are drawn to it specifically as a consumer, for investment purposes and for engaging in the utility that it has in many scenarios. I'm a crypto-developer and consumer and fully interested/invested in all things crypto. I believe in the movement.
Others are on here because of the power, wonder, and beauty of Steemit, wanting to pay and get paid for engaging in social media. There are many niches on this site and a lot of them have grown because of people coming here to grow the community and to find success as a blogger/social media contributor. I love to write about other content even though my main passion is web and software development and cryptocurrency. I'm a huge NBA/Basketball Fan, I love movies/tvs/anime/books, and I am a Meme Connoisseur of the highest order. haha
That said, as I approach 10,000 followers, I'd love to hear from you guys about what you would like to see more of. I want to know what your favorite 'tag' is on this site, or at least your favorite topic. I'll keep writing about the same things I've always written about, but I can touch upon specific topics that I may not have thought about otherwise if you have anything you're looking for more information about. :)
COMMENT BELOW WITH YOUR FAVORITE TOPICS AND RESTEEM IF YOU WANT TO GET MORE PEOPLE INVOLVED IN THE CONVERSATION. THIS INFORMATION WILL BE USEFUL FOR YOU, HELPFUL FOR ME, AND HELPFUL FOR OTHERS WHO'D LIKE TO ENGAGE A GREATER AUDIENCE!
AS ALWAYS, WISHES OF WEALTH AND HEALTH FOR ALL! :)