Beverly Hills believes in a decentralized future!
We are excited to bring you the news, gossip and happenings of the World famous Beverly Hills!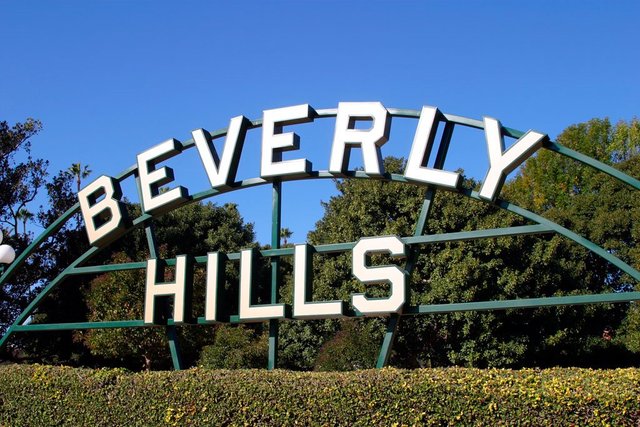 We are looking to give you a deeper, more personal look at what really goes on in our city!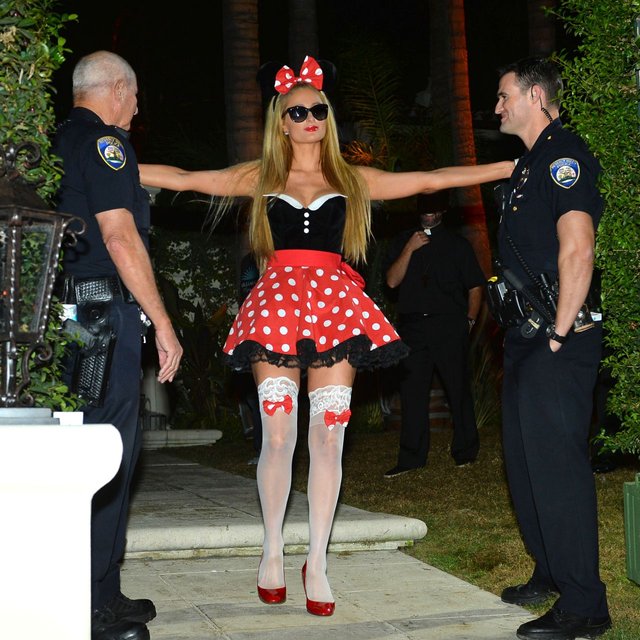 Traditional news and tabloids give you a jaded perspective, we look forward to expressing ourselves a little more directly on Steemit!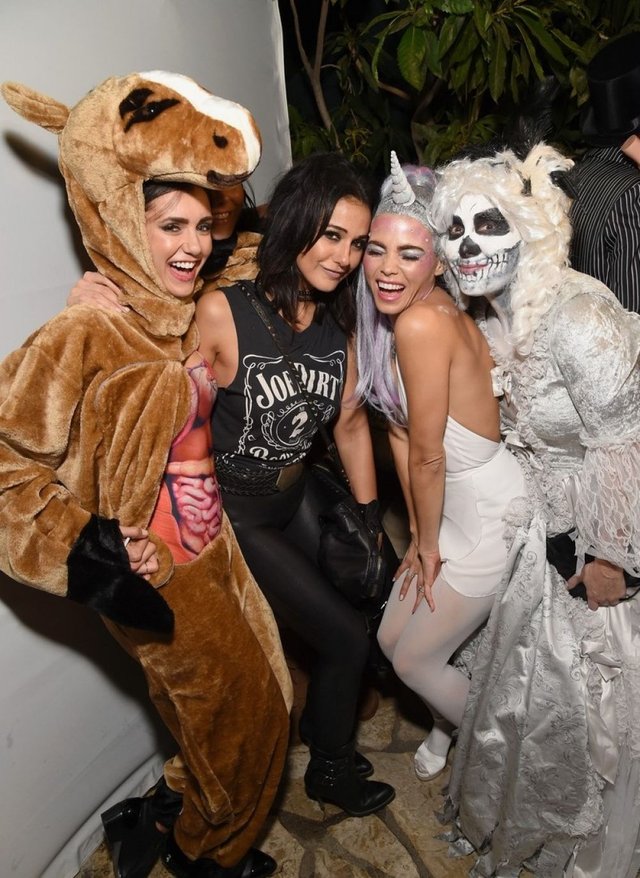 The party is starting, thanks for having us!