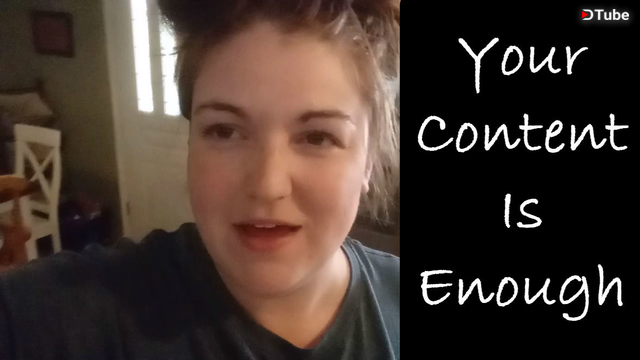 ---
Hi guys!
So just a little food for thought today sparked by a great post from @nonameslefttouse.
We are enough.
Our content is enough.
We're good enough, we're smart enough and gosh darn it people like us.
Hahahaha jk jk.
But in all seriousness, I really think he hits the nail on the head in one of his most recent blogs, which is about caring for the community we have, rather than seeking one out that isn't here, or constantly pressuring those here just doing their thang to change.
I talk about it more in depth while preparing dinner!
Hope you all had a Wonderful Wednesday!
Catch ya later!
---
▶️ DTube
▶️ IPFS