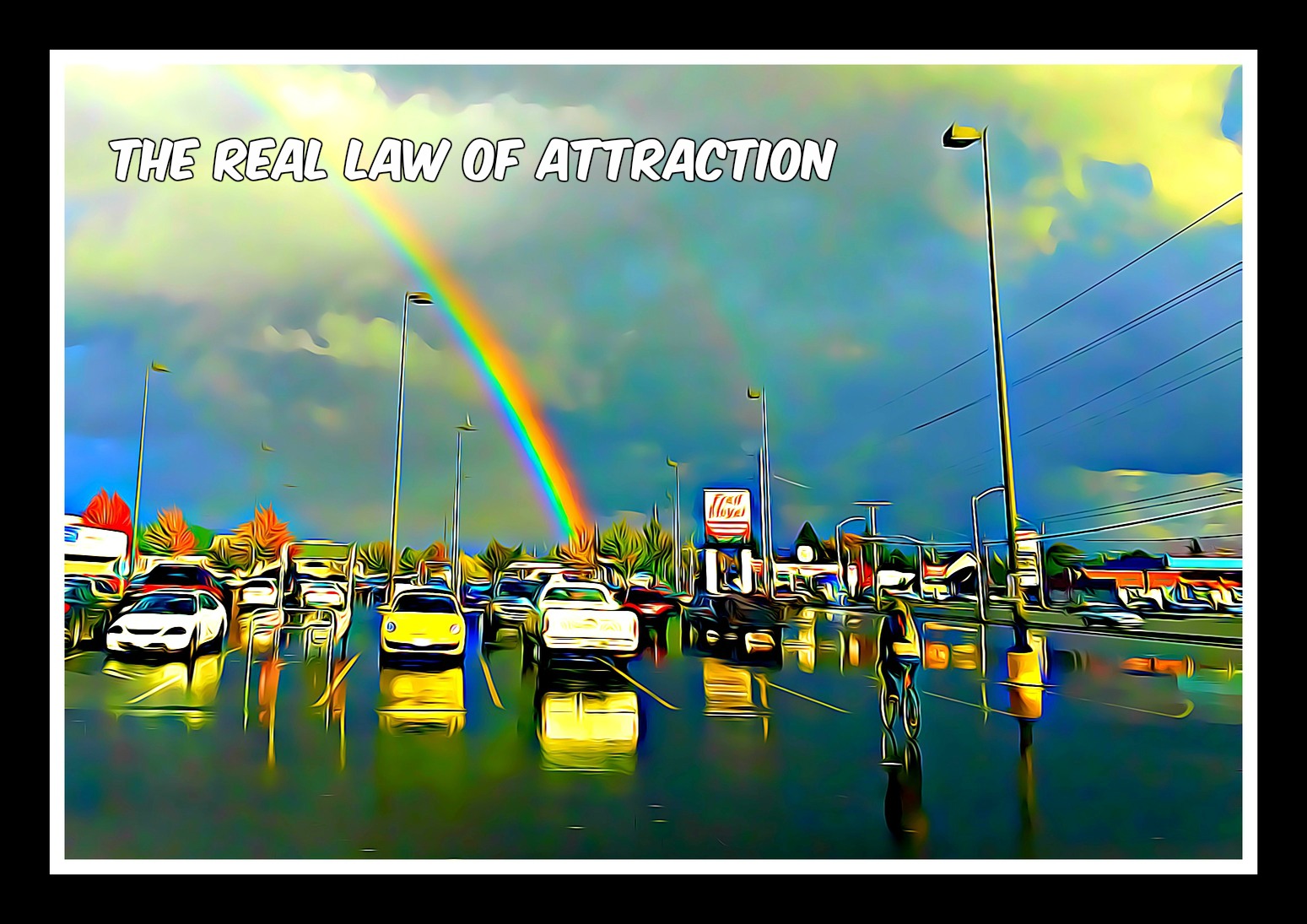 We cannot just be against the way things are, we have to be FOR something new. We can't fix the existing system, we have to totally disengage from it and create our own vision. Through our refusal to participate, we starve it of fuel, strip it of essential energy. It will collapse under its own weight. It was built with the seeds of it's own destruction. We have to build a new system. We start with changing ourselves, then our neighborhoods, and then the world. Keep it small. Keep it local. Keep it independent. Let's not be anti-war but pro peace. You feel me?
Here are the 4 steps to harness the power of your will.
CLARIFY YOUR INTENTIONS & VISUALIZE IT IN FULL COLOR DAILY
ALIGN YOUR WILL WITH YOUR THOUGHTS; LASER FOCUSED
ALIGN YOUR THOUGHTS WITH YOUR EMOTIONS AND FEEL IT
ALIGN 1-3 WITH YOUR ACTIONS IN THE REAL WORLD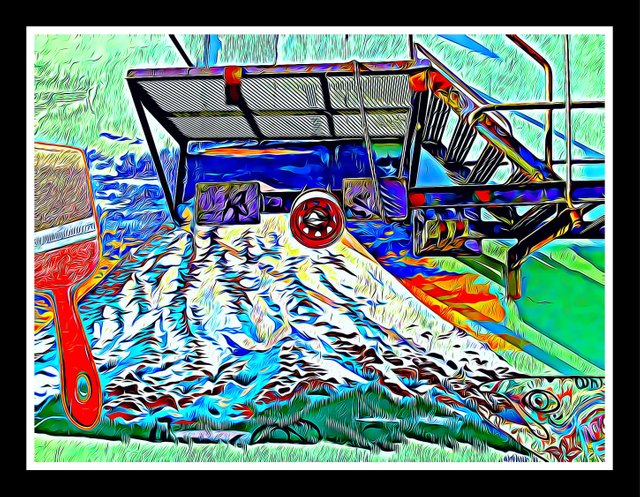 These are the actual steps of the true magician, the creator, true care. How is this different from The Secret? Well, it's not just focused on me, me, me. It's not just focused on material things, and unlike the Secret, it doesn't leave out a very important step, #4 taking actions. It's not enough just to think something into existence, we have to align our will with our thoughts and emotions and then take the ACTIONS necessary to achieve it. The Secret tends to leave that part out, you know, because it's hard, and that's unpopular! This is the real law of attraction and I've seen it work over and over again in my own life for better or for worse.
When I get down on myself and visualize failure, I surely get it. When I use my will to create something new and unique and powerful, it might not come exactly as I had hoped, and the LEVEL of success might not be as planned, but it goes from not existing into existence. Creative people must create and how people react to their creation is over rated, over blown and not really the point. We create things or we die a spiritual death. This can be anything from a painting to a song to building a log cabin to changing an entire society, kinda like what we're trying to do by using the Blockchain here in Steemit to preserve free speech and human rights.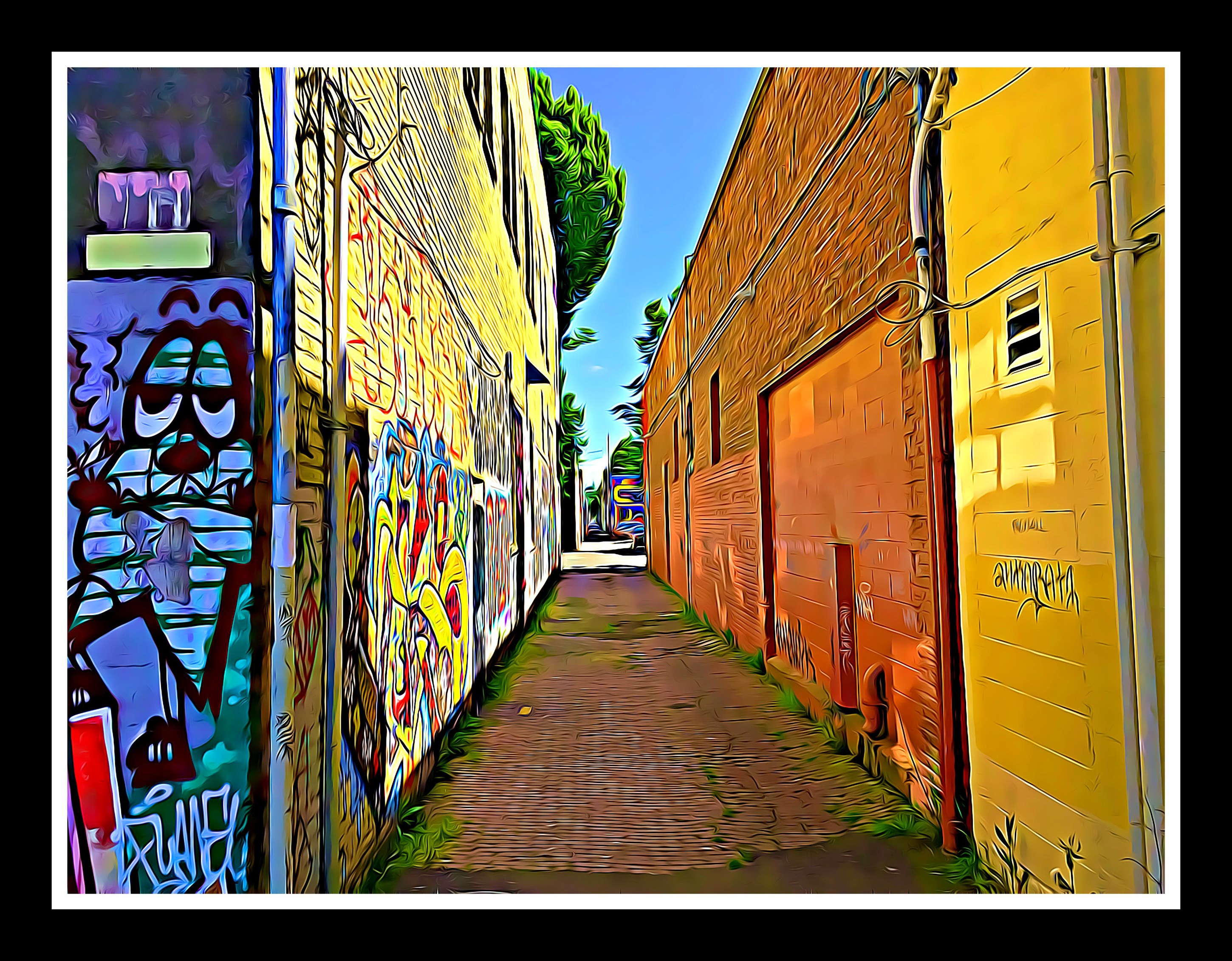 Krishnamurti said "It is no measure of health to be well adjusted to a profoundly sick society."
I agree. Let's create one that isn't upside down and backward. One that doesn't reward the most immoral people and punish people with empathy and kindness and wisdom. Since there's no more time to waste, I say we get started today. But don't set out to change the world, that's too big. Set out to change your immediate situation and bring something INTO the world today. Much Love & Visualize Peace.