Reporting A Known Phishing Site: I had given them my private posting key and then changed it on time. Thank you for telling me.
Reporting A Known Phishing Site! The message they sent says: steemboostup dot xyz Is Giving 30 Steem To Join Their Site! Here is their website
www dot steemboostup dot xyz/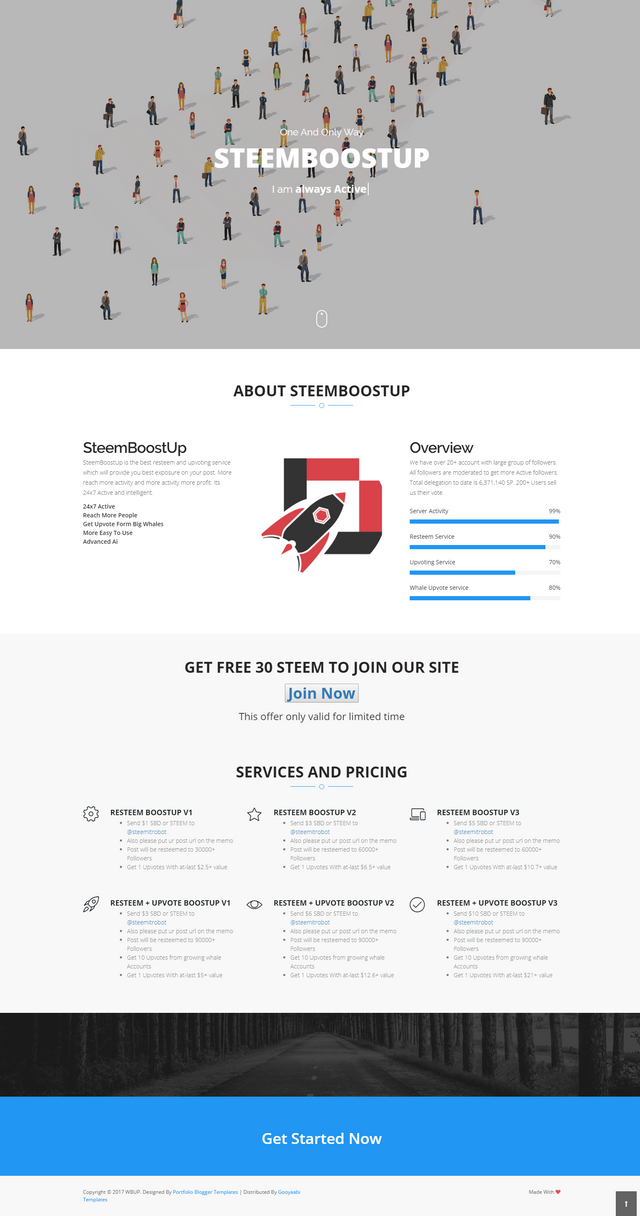 Then it took me to
steemboostup dot ml/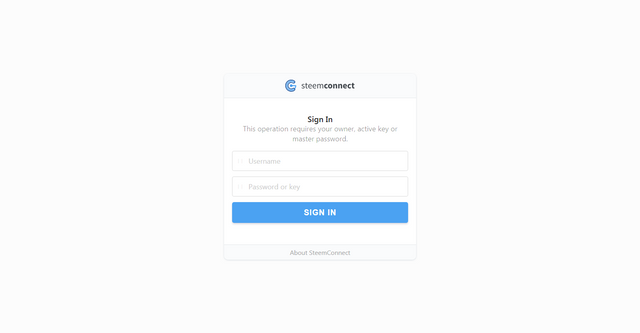 Then it send me to this website and told me to wait a few hours to receive the 30 Steem in my account!
www dot steembottracker dot trade/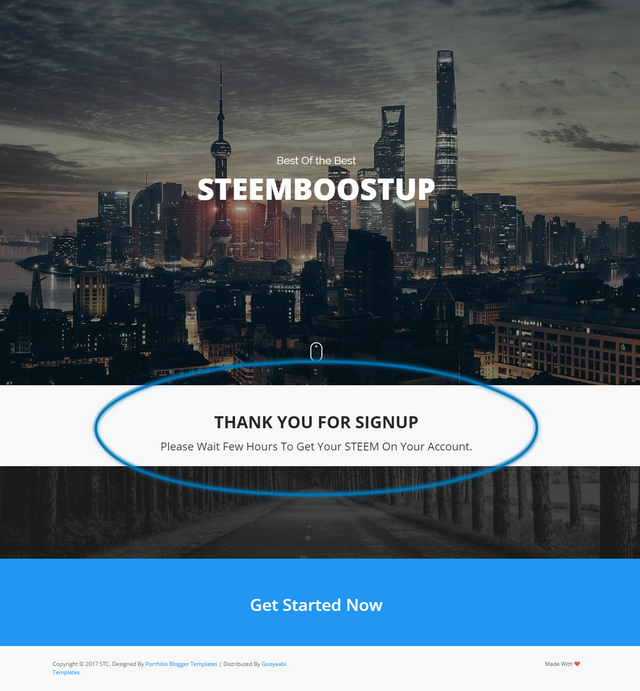 The link website was sent to my walet by @beulahlandeu, Here is the screen photo:
It says: Received 0.001 STEEM from beulahlandeu Giveaway 30 STEEM To Join Our Site >> We are giving every new people who join our site. JOIN NOW: steemboostup dot xyz


They asked me for my private posting key and then I changed it so that they would not steal my Steem Account! Thank Goodness @guard spotted them and was able to change my password ontime. If I would not had posted the screen photos, Then I would not had known and would not had changed my account password on time! Thank You @guard.