Advertising Steemit: Blockchain.info campaign results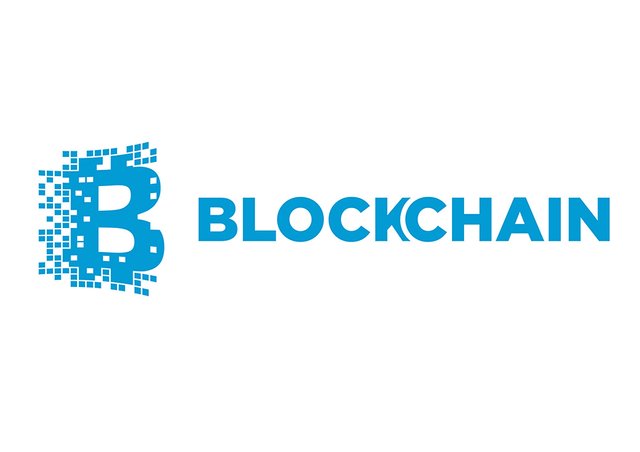 The campaign I have been running to advertise steemit on Blockchain.info has ended yesterday, and I'm sharing the results in this post.
The advertisement looked like this: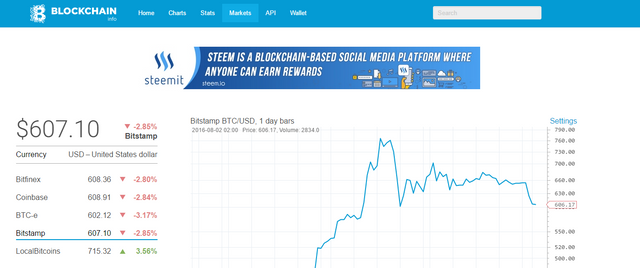 The initial campgain was 20.000 impressions in 30 days. I have since then quaddroupled the amount of impressions with the earnings from previous posts. I then decided to halve the timespan of the campaign to 15 days, to boost the amount of new users per week. 
These are the results:

As you can see it cost me $0,99 per click to the site. In addition to brand awareness, the campaign got 464 people to see the steemit homepage, and hopefully will have attracted alot of new users. In my opinion this is money well spent, and I'm looking to extend the campaign.
Follow me for further updates