I worked with the embroidery business I work for and came up with both the standard steemit logo and also the all gold version. The hat that can be won is the black with all gold steemit logo and tribal tattoo-like sides. All you have to do is follow and comment below and I will randomly select a winner. (I will go to random.org and put in the total number of comments of users that are following me and the number that shows up will be the winner).
If there is enough interest I may do a writing contest or something that takes a bit more skill and also offer hats for sale. I'll soon be opening up an apparel store so you will be able to purchase not only hats, but hoodies, fleeces, laptop bags, shirts, and a variety of other embroidered items. Screen printing is also an option if there is enough interest to make that happen.
Good Luck to all!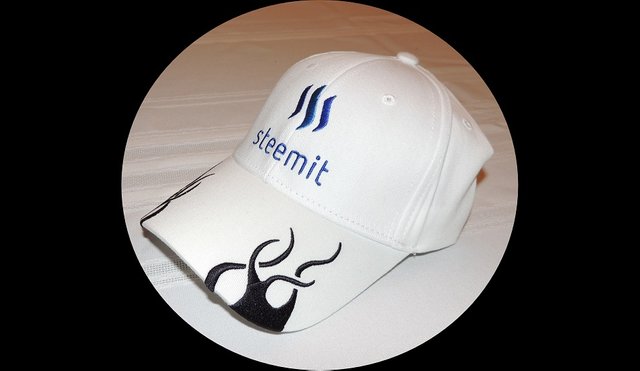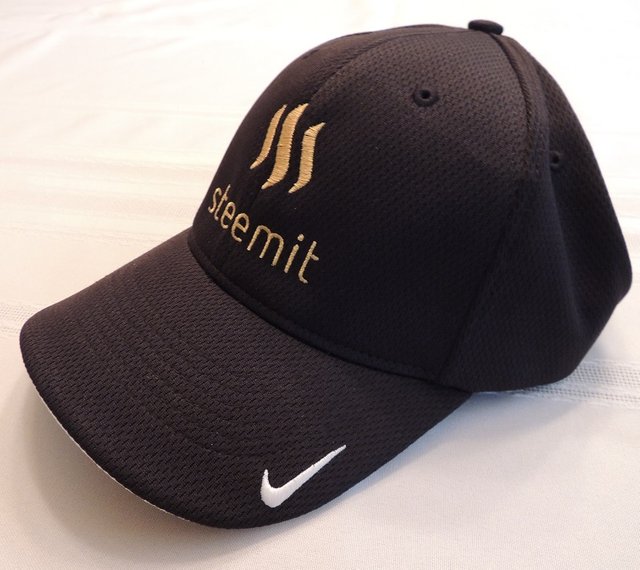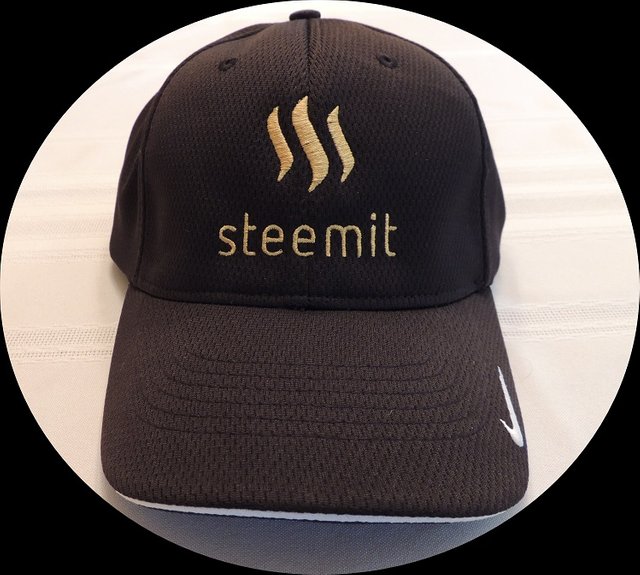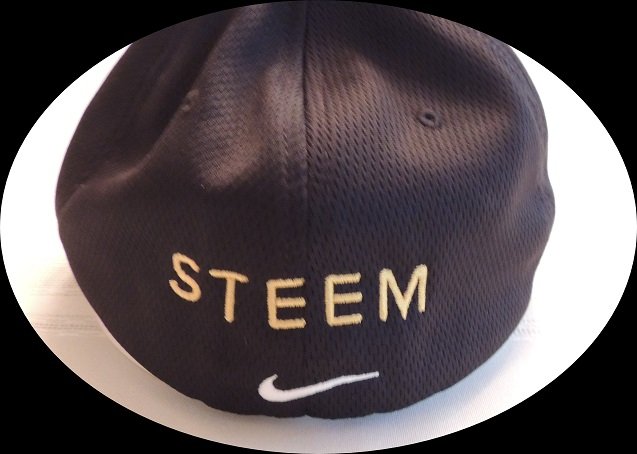 This Is The Hat That Can Be Won!