---
Hi, Steemians, today i want to welcome you to a project i started with my team some months ago collecting some intereseting information that made us observe Steemit from another perspective.

What's Behind Steemit?
In this project we will not accuse anyone, we will only show the information that goes unnoticed by the common user, and even, for the whales.
We believe that it is unfair that a lot of information that should be public, is not displayed openly. For this reason, we created this initiative, which aims to show strange transactions and movements that happen behind the scenes. In addition to attaching reliable information about the events described above.
Obviously, without evidence, no case is sustained. Every user named in these posts will have his opportunity to explain his case or not, this is a free platform and as such, any person should have the right to question what you see in it.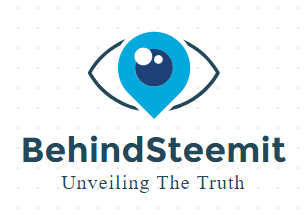 Do you count with any SP delegation? What will you do if you get downvoted?
We actually don't count with any SP delegation. If we get downvoted, we will still be posting because this is a project made by and for the community. We only want a more open and transparent platform.
What tools do you use?
We get the most information from the SQL server, then search it in SteemD and then capture it as proof so it is more "eye-friendly" to the common user

Let's start with some information
Users involved
@c75c39f25a90, @steemit2, @captiva
This is an account made just to upvote whales

If we go back, we can see that an account called Steemit2 transfered him some money

And then he POWERED UP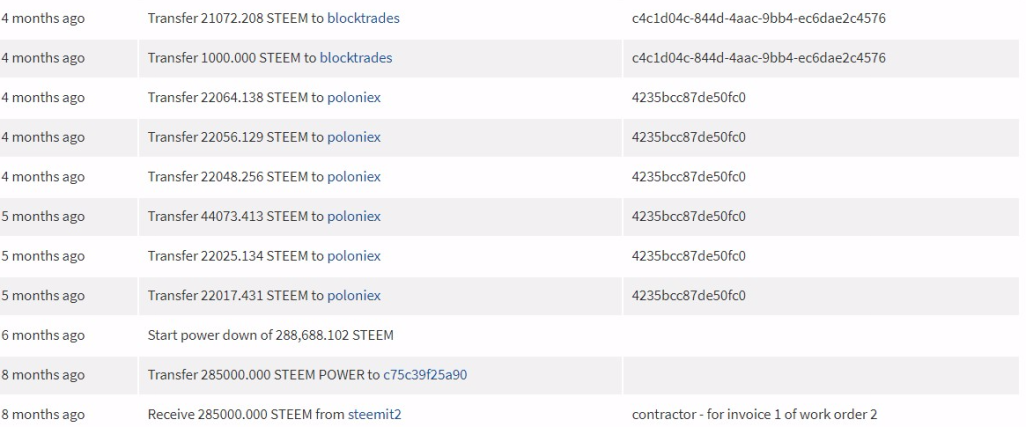 Started to upvote and downvote massively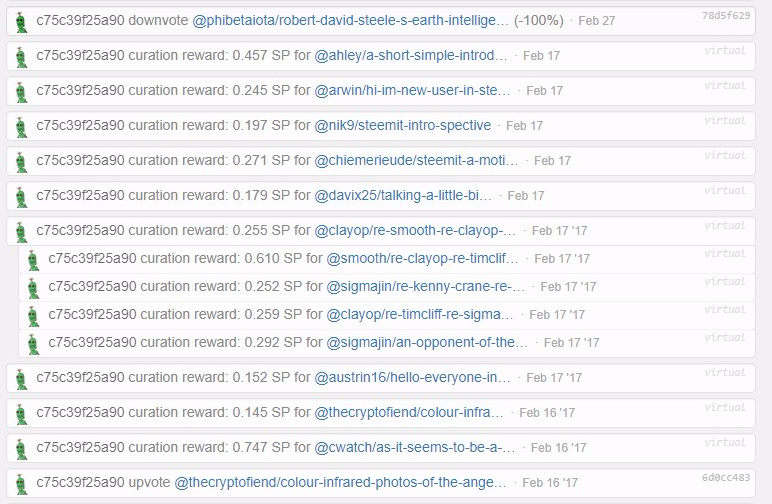 His lastest transactions were made to take the money out, wether it be another account or an exchange/wallet.

Transactions movements from @Steemit2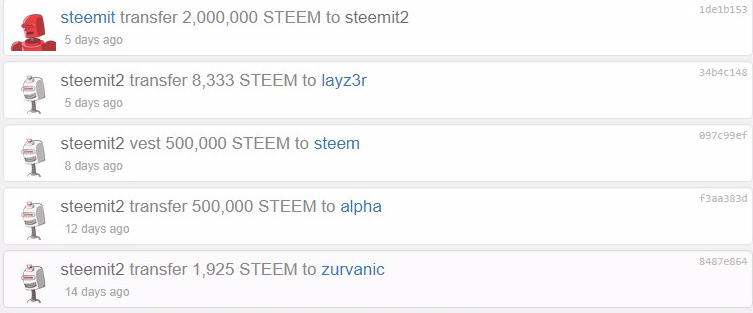 This take us to a similar user. Money received from @steemit2

Downvoting and upvoting massively and then taken all the money out from Steemit.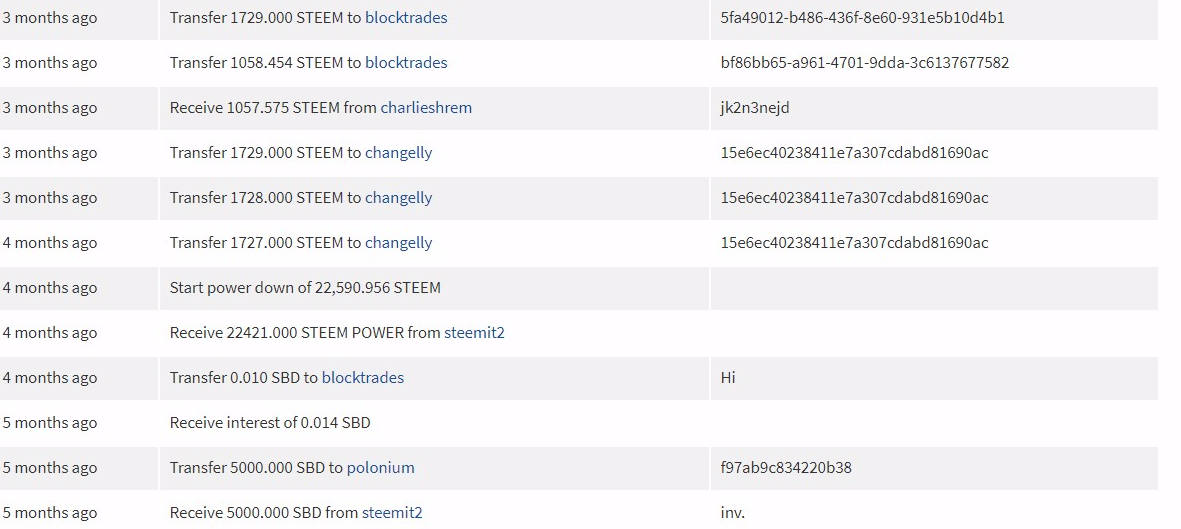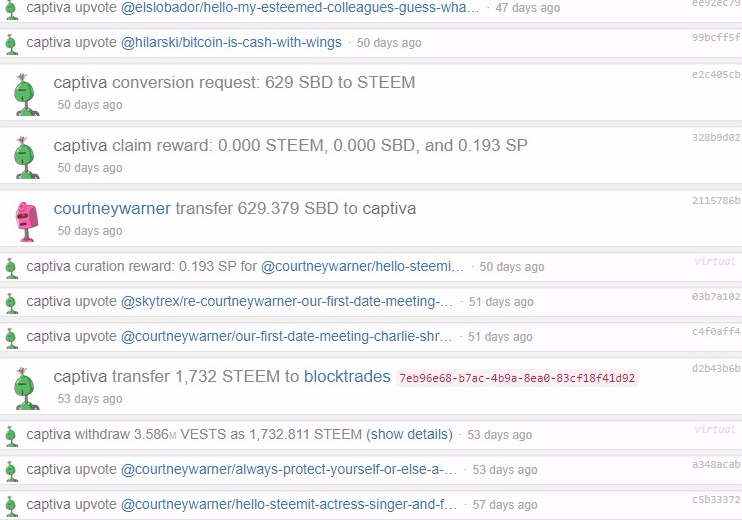 What can we see here? A legal account (@steemit2) sending money to some accounts making them whales and making them upvote and downvote at convenience. Then... taking the money out.

This is just the top of the iceberg, we have tons of information that we will we posting eventually. Hope you guys can support us to make a more clean and transparent community.

LET'S UNVEIL THE TRUTH
Bar divider by @scrooger