🔐 👉 9 simple things you should do to avoid hacking your accounts 👈 🔐 👍👌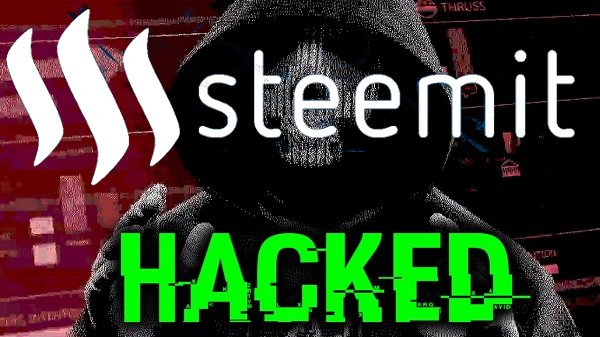 It is always said that prevention is better than cure, and this is also the case of online protection and electronic security, especially since we rely on computers and phones in the bulk of our work, and certainly the protection of our electronic security is important. Unfortunately, the majority of users ignore the use of even the most basic precautions for prevention From penetrating their accounts and their data. In this post we will show you a set of tips and guidelines to protect yourself from hacking.
- Using VPN.
As we all know, VPN is used as a means of securing and encrypting communications, which is very necessary in a public place and connects to the Internet through an unreliable network. Where anyone can intercept all the data that passes through this network, and therefore always prefer to use the VPN when you are in a public place such as cafes, the airport, etc.
- Do not use the same password.
Usually when you create more than one account you may find it difficult to remember the password of each account on its own. Here some of us resort to using a single password like all of their accounts. But this is very dangerous, since any hacker can access all your accounts just by hacking and getting a password for one of your accounts.
For this you never use a single password for all accounts, the solution is to use one password management software.
- Why should you use a passwords manager?
Many Internet users make fun of the idea of using a manager for their passwords. They feel that this service is very complicated and difficult to use, and it's insecure and will make things more difficult. The fact of the matter is: Password Managers are one of the best ways to create, store, backup and manage your passwords on the Internet, and we will show you why.
- You will not type your password again !
If you do not have a system to manage your passwords, typing them every time can be a challenge especially if you are not sure what the password for the site you are visiting. With a password management system, you can copy and paste passwords and even customize them. You can do the same with user names as well. This makes your accounts at these sites much easier than you imagine.
- Create strong passwords !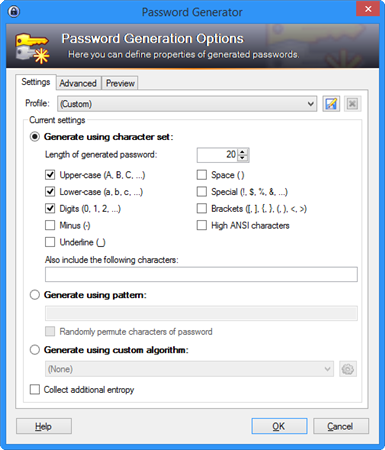 Most password managers allow users to create complex passwords which is what we need over the Internet. You should not use the same password across multiple sites, which makes using this password more efficient.
- Easy backups.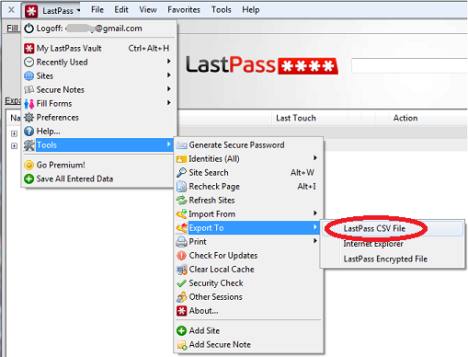 Password Managers give you the advantage to organize your passwords. It allows you to back up, and also allows you to export and import databases for all your secret words. This means that if you are changing your PC or want to work for it, you can access all of your passwords by bringing the database back up and re-importing it into your program.
- Quick search and organize passwords.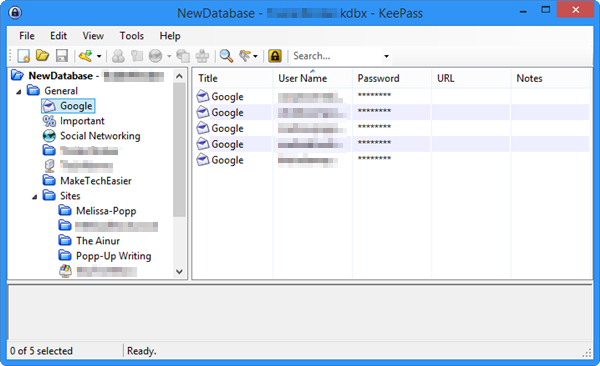 Password Managers allow you to create groups or labels you specify for further organization. Also make searching and finding a particular password much faster. Let's say you have five Google accounts for work and friends, you can create one set to store all your passwords related to work or others. This makes it much easier to find the password you need. Some password managers allow you to even search for specific names, websites and other information related to a password.
- Access your passwords from anywhere.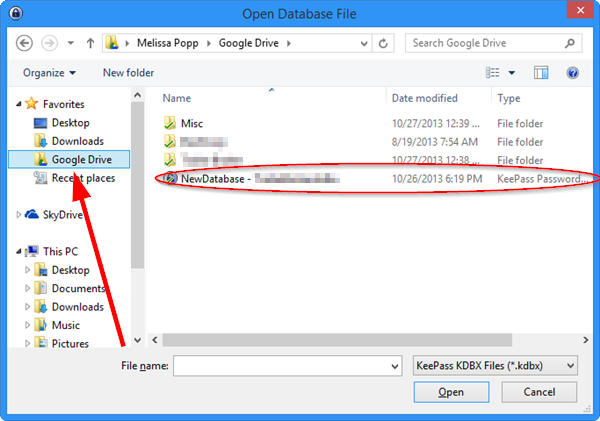 Many password managers come in multiple formats. This means that you can use it on your computer, you can also access it on your tablet and mobile phone using applications of course.
- Use 2-step verification.
You have to use 2-step verification in all of your important accounts, which provide you with this feature. It is a great blessing and you will be criticized for losing your account. It is considered as an additional layer of security that most companies currently rely on to ensure that the user is already the account holder.
- Do not link your account to each other.
Hacker is very happy when he finds you linked your account with each other, you have made his task much easier, as he can access any account he wants in a very simple way. Therefore, you should separate your personal and functional accounts on social networks and other sites and avoid linking them to each other.
- Never use your primary email for other purposes.
 In most sites you will need a login process, however, the biggest mistake we make is using the primary email to log into any site even though it is not trusted! You may receive fraudulent messages that may cause your account to be compromised, thereby hacking all associated services. Therefore, it is always preferable to use an alternate email that can be used for all other purposes.
- Always type the URL instead of just clicking it.
There are many techniques and tricks that hackers use to fall into their trap. One of the most common examples is the sending of fake phishing links, similar to the official sites used by the victim, including bank sites, social networking sites and others. If you do not have security experience, you may not find these links to be a trick, so you should always type the URL instead of clicking it directly.
- Do not disclose sensitive information on social networking sites.
Among the methods used by hackers is to reset the password, they scan your files in the sites for important details about you or may be published without your knowledge, including phone number, the date of your real birth ..etc. Many sites enable you to hide this information from the latter and you can easily set it up in the privacy settings page.
- Use Incognito Mode.
Sometimes we may need to use a computer other than our personal computer, either in an Internet cafe or school, etc., but the majority only closes the browser when it finishes browsing its account and wants to leave the place. And forgets that anyone can re-open the page and thus access to his personal account. So be sure to log out on your accounts and clear cookies. Or use Incognito Mode, which is available in most browsers.
Thank you for reading Upvote & Resteem if you like it  @bechir