Unable to edit? Pictures are missing and there is no way to fix it. This has ruined my blog.
The recommended image host imgsafe.org has lost my pictures and now steemit removed the edit button needed to fix it.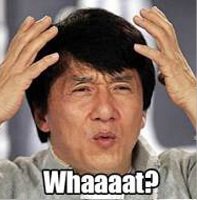 I had over 20 articles full of pictures. I was proud of my pages. Now they look awful.
Blog entries without pictures now show markup language commands, and are generally worthless without pictures. These were pictures I took, so it's not copyright issues. Like this product review, 10 pictures are missing, now it is completely worthless. https://steemit.com/bbq/@bbqbear/bbq-product-review-hand-forged-iron-pigtail
I do not want to share broken crappy looking pages with people...
If there is no way to edit it, can I just delete them?
@dantheman @ned Don't ruin peoples blogs because of a security problem. Give back the ability to fix this.
Edit: This change will result in duplicate content being found by search engines. I will have to repost my articles with correct image links to fix these problems.