I'm proud to announce that we are now constantly finding around four blocks a day and our server is holding up just fine!
I plan on renting another server as a back-up for our current monster once we break into the top 50.
Our voting numbers are up from my previous Witness update and I've had a number of people contact me about receiving https://freebitcoins.com/ codes.
We are moving in the right direction I'd say!
If you are a Steemer and we have done business on Bitcointalk, just-dice or what not... please contact me and we can exchange votes!
We are 20 vote away before our 50 vote goal. That is from this post: https://steemit.com/steemit/@bayareacoins/round-4-for-every-1-vote-i-have-for-steemit-witness-i-m-going-to-donate-usd1-to-a-charity-of-my-choice-sponsored-by-freebitcoins
Bitcointalk: https://bitcointalk.org/index.php?topic=2079624.msg20784575#msg20784575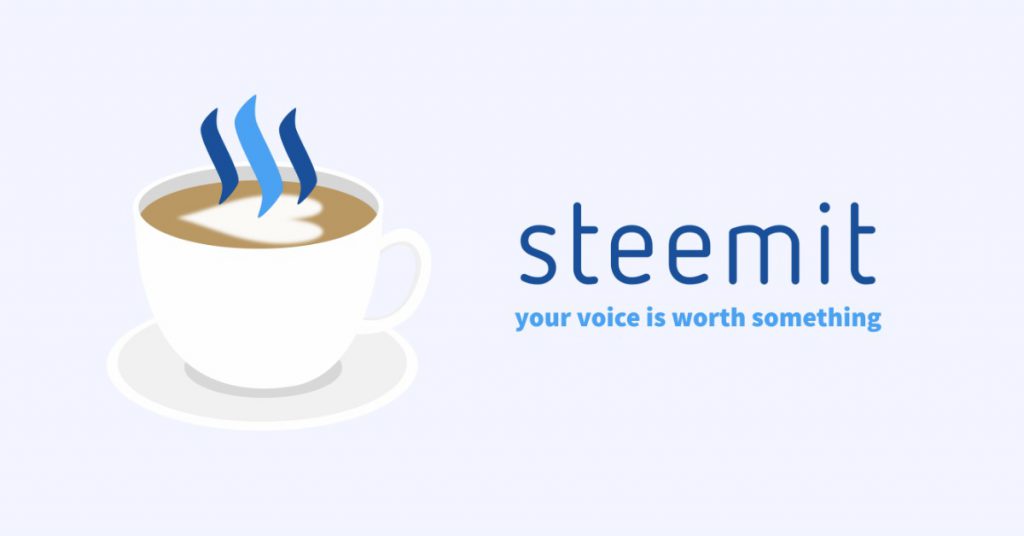 Please remember to vote for me as a Steem witness if you get a chance <3 (you'll need to type my name in at the bottom in all lower case!)
https://steemit.com/~witnesses
EDIT: I forgot to mention that we got a witness vote from Max Keiser it appears :P (checks that off bucket list) https://steemit.com/steemit/@bayareacoins/bac-witness-update-08-10-2017-popped-max-keiser-witness-voting-cherry-d