Let me sell you this pen. You can buy other pens but this pen isn't like the other pens. This pen is my pen I'm offering to allow you to buy it. Now before you make up your mind to say NO to my pen that I am going to sell you please hear me out...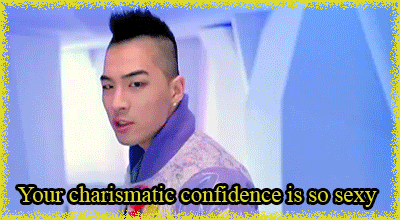 Here is what I am BETTING...that if you don't read this whole pitch then one aspect is that you miss out on why this pen is better and different and beats out the other pens for your valued patronage. At the end of this quick post you will find out what I really am betting on.
Now, back to the pen! Other ones write smoother but this one writes very smoothly and it's shiny. It has real gold accents on it and a few small diamonds for that bling factor some crave. If it for any reason breaks then you have the gold and diamonds to sell. It should not break, mine never broke but it is a possibility so this pen will have value even if it stops writing....just saying'

Some say my pen sucks while others are in line to actually purchase it. You have to understand that there are only so many of these babies to go around so you should listen to your gut on if you want to have a shiny and smooth executive style pen to write with or not. There is only one of these pens that is MY PEN though, the others for offer are the same make and model however. The price is fair and if you drop it in water or whatever you still have intrinsic value in the utensil because of the diamonds and gold. It's really fun to doodle with and if you want to be fancy and write in cursive on a napkin in a diner you can! This is all on you and your free will if you want this finely crafted designer pen and time is limited as there are others who probably would buy it.......I'm just giving YOU first crack at it! :)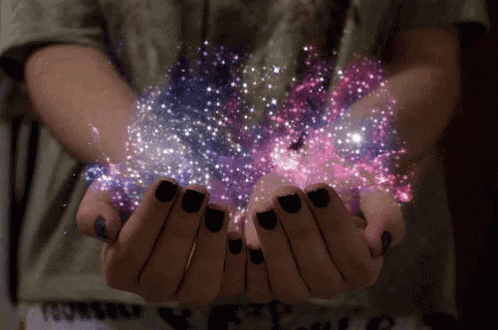 Now I'm betting you have no clue where this post is going and neither do I. I bet that it is confusing. Life is confusing. There is no set "Bet" which is how Crypto and finance and the whole game is to begin with. Maybe the pen already was sold a year ago and you just now are hearing about it. Perhaps there was no pen at all and you got reeled in to reading this whole wall of text thinking there would be something to learn or acquire. If you read it right then you already have the pen in your hands...
Till Next Time, STEEM ON!
@battleaxe
(gifer, giphy, @steemusa @tribesteemup @steemsugars @steemitramble @steemspeak @chibera @dynamicsteemians)