Steem Icon on an Oscilloscope

I thought I would use the Steem icon for learning how to use Blender and OsciStudio. This is the first version of the icon. I would like to set it to some music. Is there any Steem theme music out there?
You can listen to it on dsound.
I also made an animated gif for your enjoyment.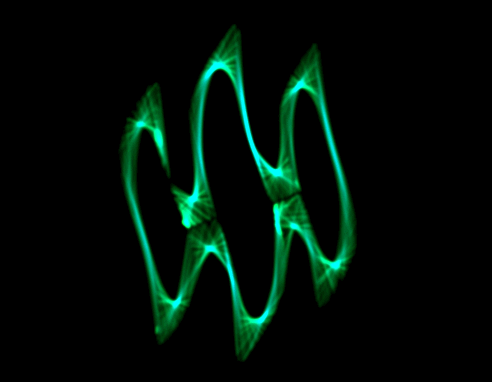 Follow me for more.
Sign up for my Mailing List