Steem & Binance, sitting in a tree...K I S S I N G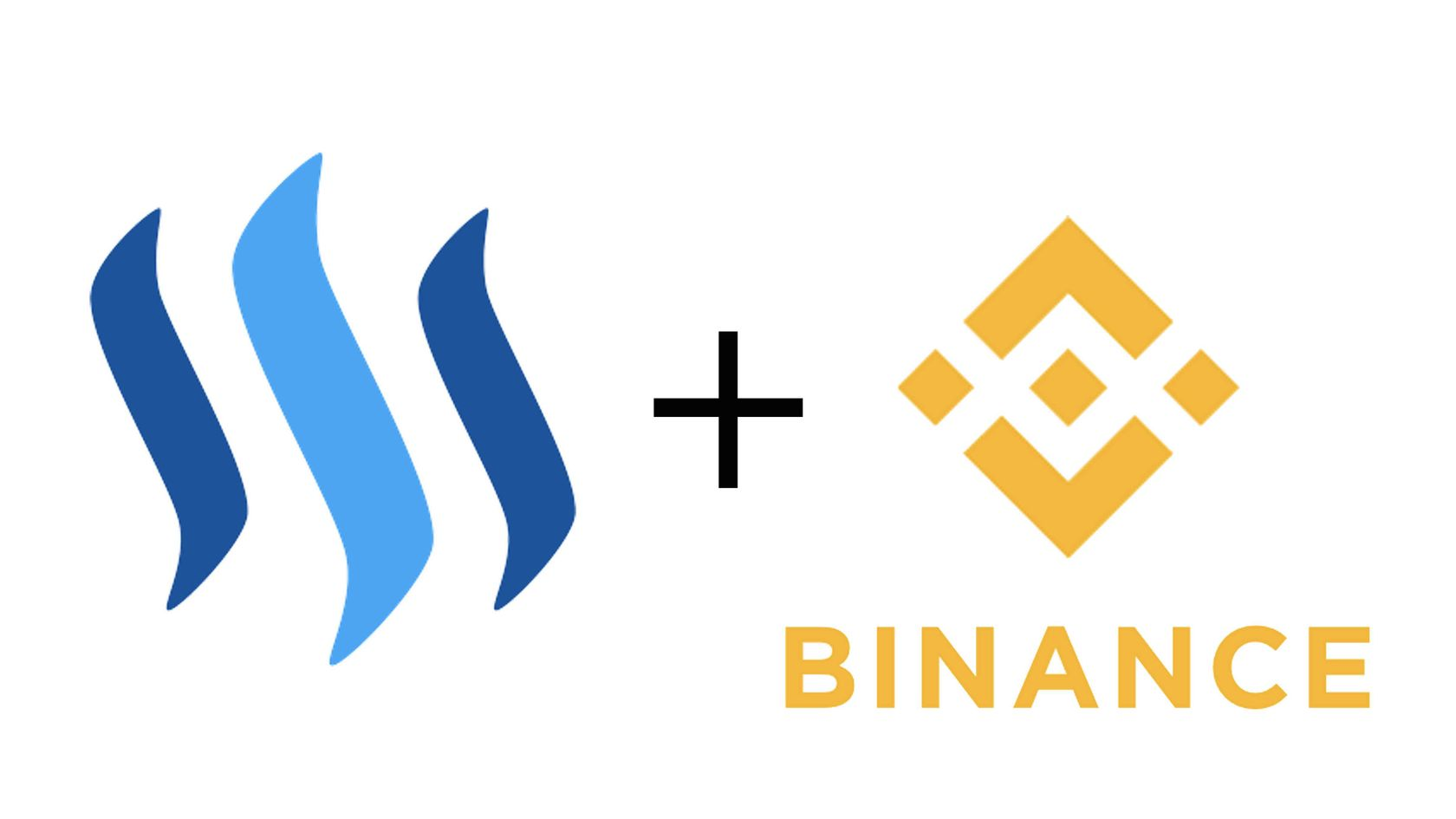 Beyond thrilled to learn that STEEM/ETH, STEEM/BTC, and STEEM/BNB is now available on Binance for trading. I have such faith and positive views in this platform, and Steem being available on Binance is a HUGE win for Steemit.
Keep calm and hodl on, mi amigos...

Legal Disclaimer: This is only my opinion, make of it what you wish. This means that it's not advice or a recommendation to either buy or sell anything! It's only meant for use for entertainment purposes. Do your own research!