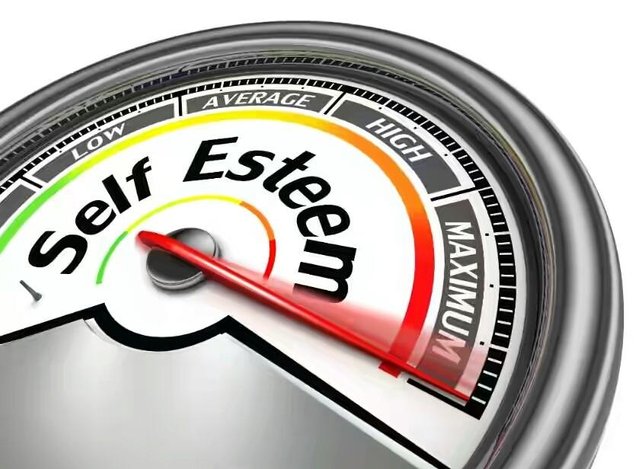 We live in a competitive and comparative environment, which leads us, time after time, to experience ourselves "not good enough." Not good enough grades, inadequate body, insufficient fluency, inadequate friends, etc.
Even the most dedicated people have times when they can not feel good about themselves. It's a very easy time to fall into the insecurity of questioning yourself, self-esteem cast doubt on your ability.
It seems that the most powerful habit of most of us is to underestimate our values ​​and when the habit is strong enough, it becomes nature and nature, it is very difficult to change.
Moreover, we are raised by social norms that believe that self-love is a dangerous narcissistic crime and that our actions must only come from others.
When the low self-esteem becomes nature, man loses the joy of creation and daring.
How can I believe in my ability and dare to create my dreams in my life when I am not smart enough?
Why should I ask others to trust me when I do not trust myself?
I often see people who want a good relationship for themselves that they do not believe in themselves and their ability to be quality partners in such a relationship.
The bottom point is that improving self esteem is a necessary basis for creating change.
Never hesitate to respect yourself. You can do any way at all times to maintain your quality for the better and better. You can make a note of the advantages you have for the need to improve yourself to be more qualified.