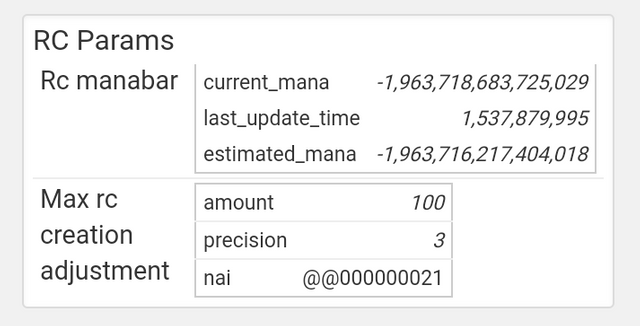 I don't know why i can't upvote others post. and after hf 20 release. i seen new mana bar and rc cradits. i think we need dapp for understand this new hf20.
i think its bug or anything because i seen minnows can't upvote and others stuff's. my question is hf20 for whales? because minnows can't do anything. it's bad impact for steem community.
i hope it will be fixed soon. because without posting and commenting steemit useless.
You can join our steemin server.