hi friend steemit how are you all, is it okay ??
this time my post about our life that is not high equal to other country people, even though they do not see that friend.
begutu also with steemit friends who have reached to success, we want you to care about us who have not equal to you hai kawan.kami we still small, therefore we want to ask your support so that we can equal with you, we need your help, tampa our help we can not for success like you, please consider this once again big boss.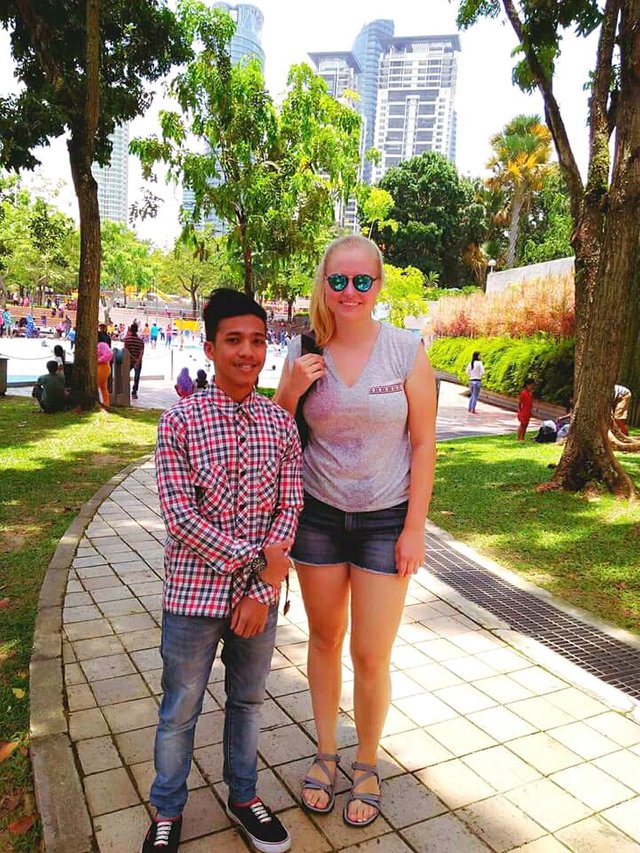 give us a little confidence, so we can be like you guys, we want to study with you, we want to go forward with you, we want to be successful with you, you will give us trust once again, thank you @hr1