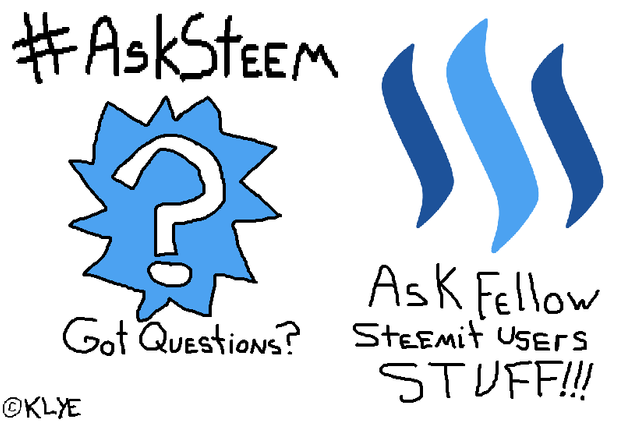 Question #1: What determines SteemIt reputation and what is the end goal?
Disclaimer:
As related to the goal of AskSteem you can read here to get an understanding what we are going to do…
Reminder: the best/correct answer gets 75% of the reward of this post.
Can be multiple correct answers ,but mostly what answer gets up-voted most.