Steemit Has 300k Users!
That's an important milestone at just 17 months in!
At 12 months in, Twitter had 16k users.
At 2 years in, Twitter had 702k users.
At 3 years in, Twitter had 4.12m users.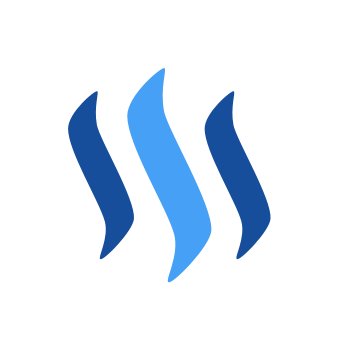 From theses numbers and the speed with which Steemit is growing, I think it's safe to say that Steemit will continue widespread adoption and may even surpass Twitter's year two by March 2018 (Steemit's 2 year anniversary)!
Resteem, Upvote, Follow me on twitter! What do you think Steemit's user count will be in March 2018?