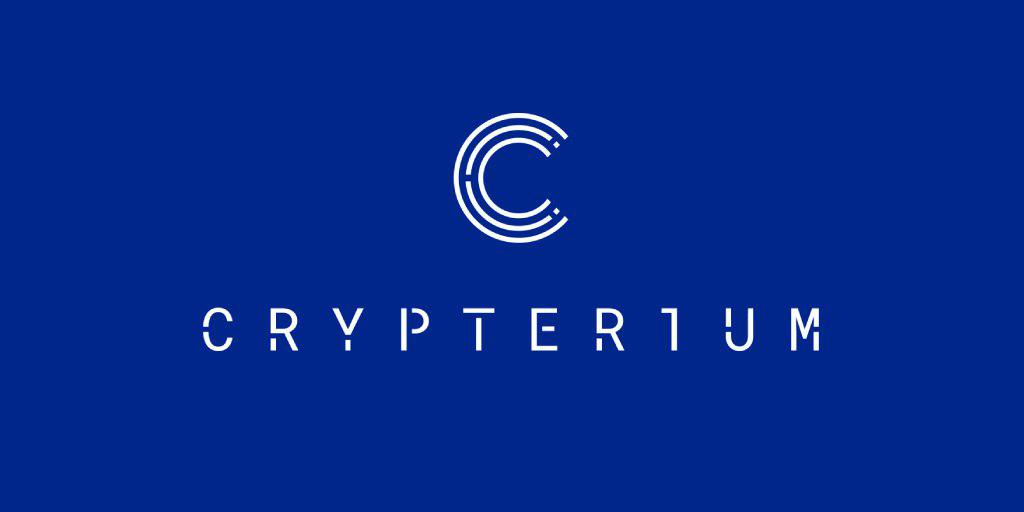 Source
Bitcoin, litecoin, thiscoin, thatcoin all in one
sweetie, spicy in gold mould, oh! it's rum
never? ever? now for ever, more like opium
never known? it's now grown it's Crypte_rium
Introducing Revolution
Once we lived in an age of story telling and even the darkness was a fantasy. We believed not in ourselves and everything around looked scary and impossible and then there came a scientific revolution which changed the perspective and enlightened the poor dark minds. Now, we are indeed living in an age where nothing is impossible in fact impossible is nothing, scientific miracles are everywhere. Then there is another miracle not any other, I'm talking about Crypterium !
The world is shocked, the market is jacked by the wondrous, the amazing crypto currency based online bank, the one and the only of it's kind Crypterium.

Source
Explanition
Online banking itself was a revolution and Crypterium is revoluting online banking. During the recent years, the trend of online payments, transfers, currency exchanges has picked up the pace. This pace of technology adoption became the birth reason for Crypterium. Just imagine sitting anywhere in the world, one can freely do worldwide unlimited transactions without much expense. It's amazing !
It's fast, cheap, secure and easy !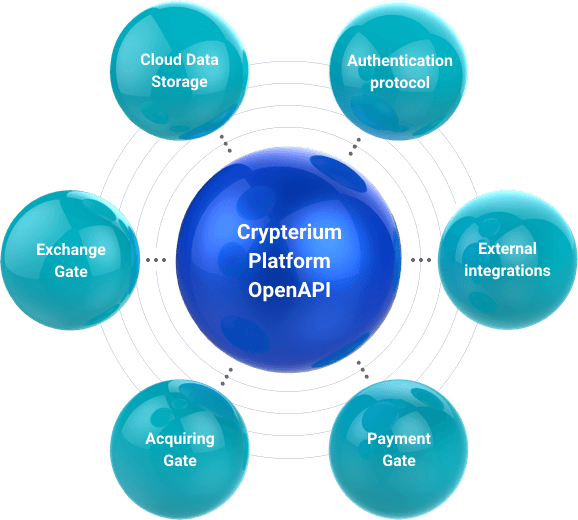 Source
Facilities Provided
Online payments.
Unlimited transactions(crypto to crypto, fiat to crypto & fiat to fiat).
Instant payouts in crypto and fiat currencies all around the glob.
Blockchain Based Loans.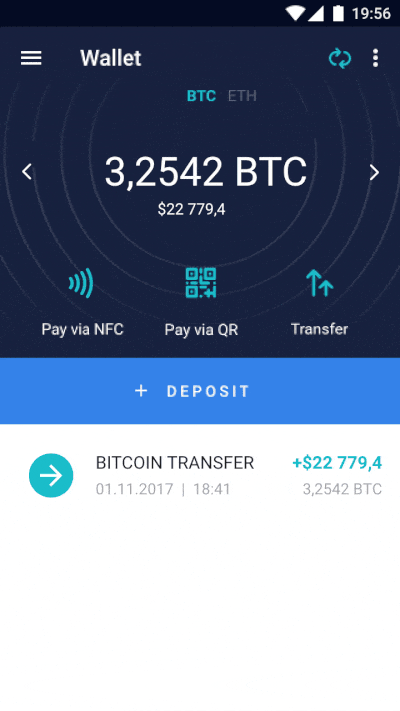 Source
Glimmering Future:
In the next 8 years, the crypto-economy will exceed 10 trillion dollars. Crypterium is the future as it's the only platform which facilitates the use of crypto currencies in the real life. The people are joining the wave of electronic world, the more the crypto flourishes brighter will be the future of Crypterium. The number of worldwide non-cash transactions cap and the future forecast is given by Gimini, Crypterium will rock !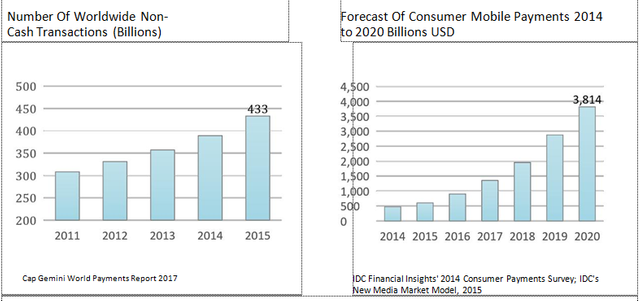 Source
Future is here, be a part of future, be a part of Crypterium !

Source
https://steemit.com/cryptocurrency/@originalworks/125-steem-sponsored-writing-contest-crypterium
crypterium2017