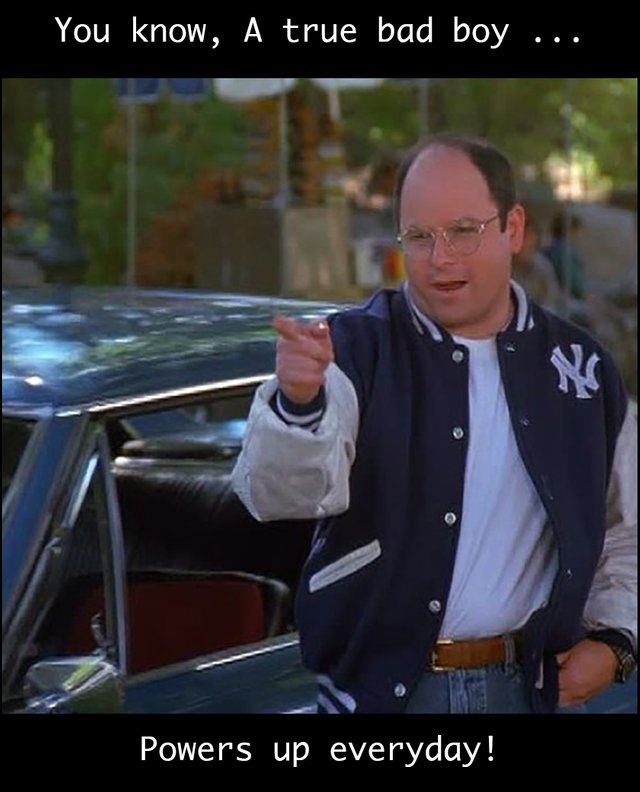 Original Image Source

Following a little advice from right here on Steemit, I figured out to do a few new things. First, I wanted to learn how to deposit STEEM from one of the exchanges I use and second, I wanted to power up after doing that. It was pretty easy to be honest, but kind of intimidating doing it for the first time.
I bought some STEEM and sent it to my Steemit wallet.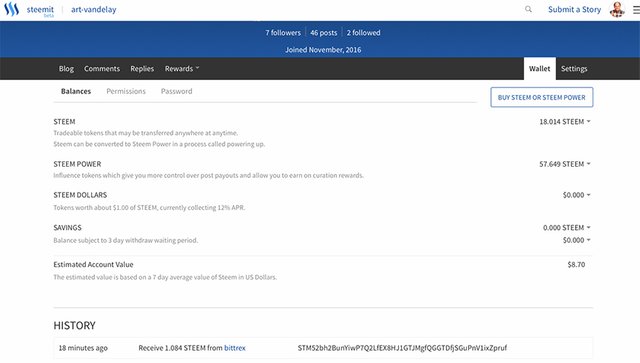 Then I powered up that deposit, plus everything else I'd gotten from the great people that have voted for me. Thanks by the way.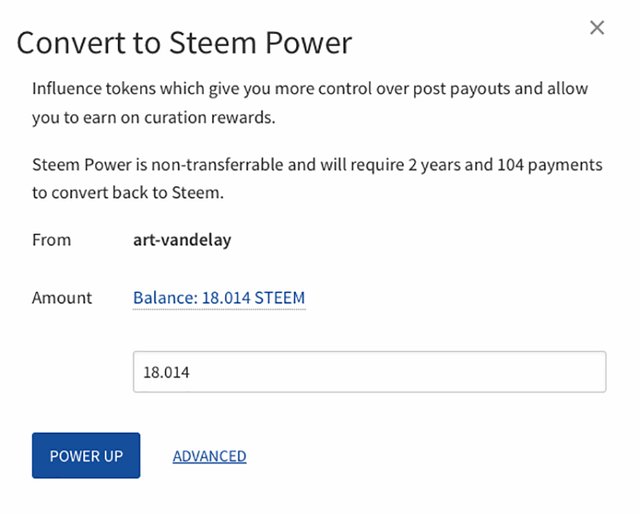 And my first time powering up was a success! I plan to keep powering up whenever I have the chance. The transfer was very smooth and easy. I have to give steemit credit.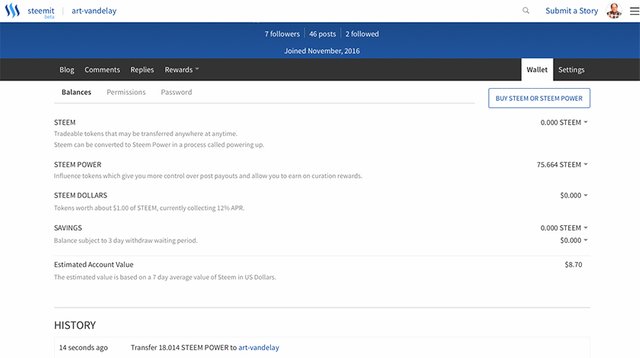 Anyway, this has been your friend, Art Vandelay with The Daily Vandelay.