Hello steemians! Here are the reasons why Siacoin (Bittrex) became the most PROFITABLE and EASY-TO-MINE currency on the market in the last month.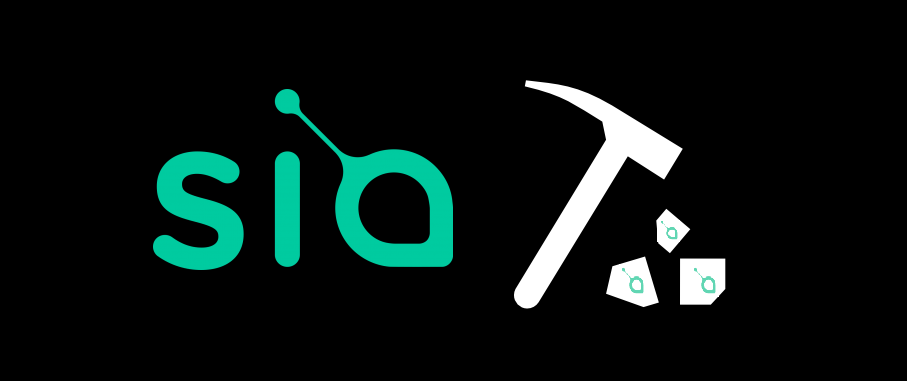 Siacoin - the 33rd most valuable currency according to Coin Market Cap - is a blockchain startup that has created one of the world's first decentralized cloud storage networks. In other words, they have created a program that allows you to rent the excess hard drive space on your computer to people around the world. In exchange, you receive the same amount of cloud storage space you have made available to others on the market!
According to their website (Siacoin):
Sia is the first decentralized storage platform secured by blockchain technology. The Sia Storage Platform leverages underutilized hard drive capacity around the world to create a data storage marketplace that is more reliable and lower cost than traditional cloud storage providers.
Thanks to the storage marketplace mentioned above, Siacoin users pay as much as 90% less per month to store their data with Siacoin as apposed to Google, Amazon, or Microsoft. In other words: *1TB of storage space costs as little as $2.00 per month with Siacoin. The amount of cloud storage on Amazon.com's cloud storage network costs $23.00!
THAT'S 1,150% LESS!!!
---
HERE'S WHERE THINGS GET PROFITABLE:
In January of 2018 Bitmain - the largest producer of ASIC mining equipment in China - announced the release of it's latest model...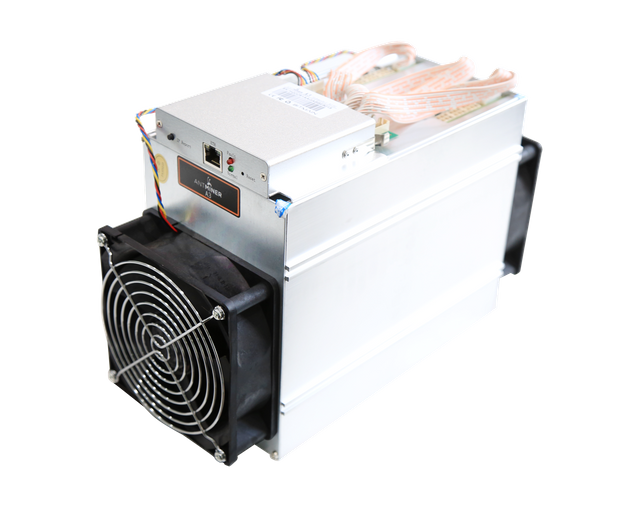 At a price of $980 the Antminer A3 was the least expensive model the company had produced to date (good news for miners who are quick on their feet). Although Siacoin is worth far less per token than most (~$0.02), there are far more of them available to be mined. By taking advantage of the approximately 815 Gh/s packed into a single unit, miners using the A3 can expect to receive 1,500 Siacoin or more everyday. At $0.02 that equates to $30.00 a day, meaning you'll make your original $980 investment back within a month's time. Just imagine how much you will make when the it recover's to its original $0.05 price point!
---
Thanks for reading!
Follow the steps below for an opportunity to WIN 1,500 Siacoin this time next week!
Step 1. Upvote this post
Step 2. Give me a follow @around-z-block
Step 3. Leave a comment with your Siacoin address
Step 4. Resteem this post and spread the wealth of Siacoin!
Happy Mining!