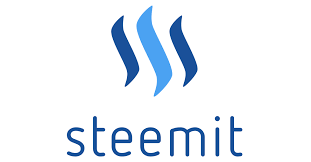 Today, I will share how to get an upvote easily from steemit.
This is our problems for Minnows that we can't get an upvote from others which are new in steemit.I didn't know about that idea which will I share with you today.
The site name is https://steembottracker.com/
You see there different kind of bot.You also see there vote weight, min/max bid, bid value and mainly you will see their value they offer you.
You also see voting calculator to calculate every bot vote weight value for your bidding.How much they wanna give you for your bid.
How to use bot tracker ???
see those tutorial::

you also see various other bots in that site on the lower parts of the site.They can give you free resteem ,upvote and comment also.
Analyze that site, you can earn easily by using that site.You can check me those posts--
Before using bot tracker: https://steemit.com/photography/@arithmatic/mobile-photography-made-my-day
After using bot tracker: https://steemit.com/busy/@arithmatic/mobile-photography-03