My view after registering Steemit after 3 years

Hi, hello everyone wherever you are 😁
I was less active in Steemit since the drop in selling price of cryptocurrency, and also after the Utopian.io platform site was hacked, of course it made me frustrated to look for income. I recently took another look at steemit, and what amazed me the most was its safety.
Although there is good security, there are also drawbacks such as the wallet page being switched to another tab.
I am also still curious about the https://hive.blog/ site, I have tried to log in using my steemit account, is it possible that this is the newest platform from steemit? there is also income in the form of Hive coins, HBD which you can withdraw to your wallet.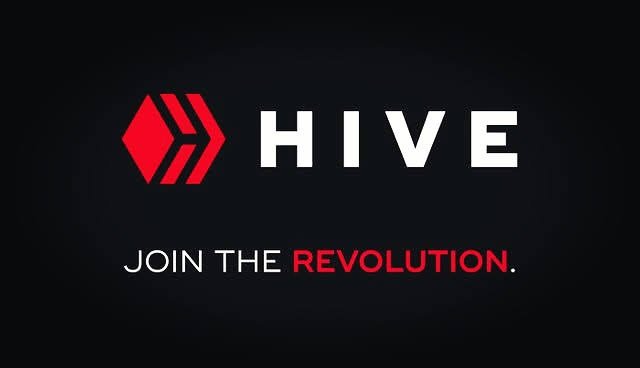 If you know how to use the platform https://hive.blog/ and the steemit latest sites, please contact me via Discord ariefmunanzar#0571 there may be a number of things you may know so that it is easy to get paid on the site.
thank you