Would you like to pay for your son's Harvard degree with crypto you received free with no monetary investment?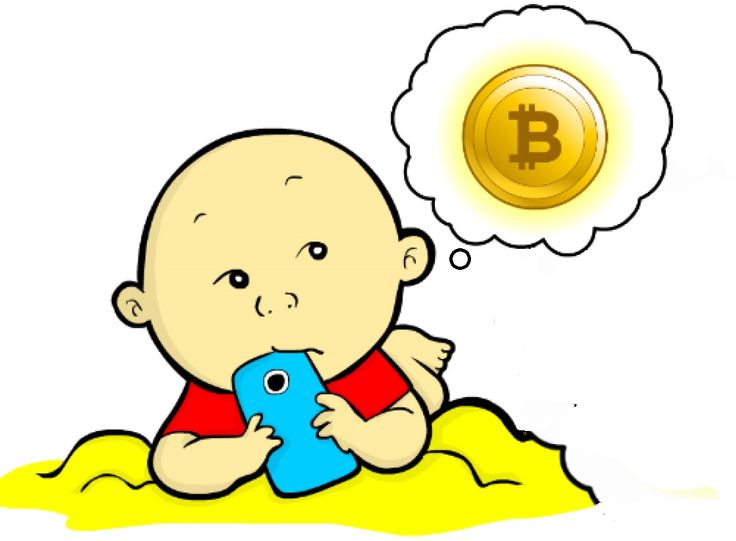 What if your son is only one year old right now?
All the better ;)
The sooner you begin, the more he will have. Just think if you were to have invested just a tiny bit in Bitcoin back in '09 or '10...
But what I'm talking about will not take a penny from your wallet. There is no financial investment involved.
For instance, Steemit is an awesome way to invest in your child's (or even child to be) future without spending a dime.
Getting in at the beginning of a new Social Media blockchain powered coin such as Steemit or Appics is a smart way to invest in your mini-me's future.
Say you have a newborn son you named Luke. You find a new Social Media platform such as Appics and make yourself a profile. Make one for Luke too, and be active on his profile. You can even use Luke's profile to document his growing milestones :)
Repost and curate from your account or others onto Luke's account, use it to post Luke's photos or stories, and grow his account- and his coin shares.
Did you know that private schools are starting to accept Bitcoin as tuition?
This method works well if you do not have much to invest. And is foolproof- if a platform does not make it, move on to another. I advise not to "put all your eggs in one basket" and diversify instead. I am spending time on several sites like Steemit, Sola, Appics and others. I am intrigued with the idea of getting in on the groundfloor of these Social Media blockchains and just allowing my earnings to accumulate. If one fails, well, it happens. But another will rise to the top :)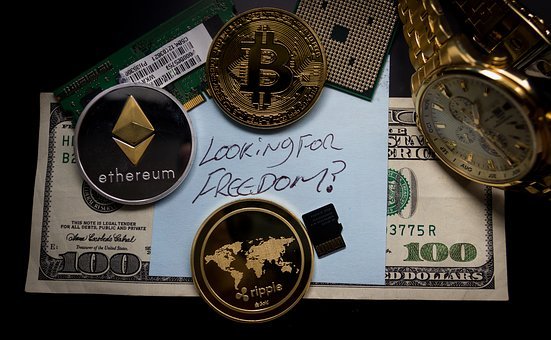 And the more you diversify the more you will grow and learn.
Then when Luke gets old enough you can teach him how to operate his own account. Hands on is the best way to learn cryptocurrencies, blockchain technology, investment, almost anything!
It's never too late! Harvard is expensive- make your lil man an account where you are already spending your attention today.
And keep your eyes open for new avenues :)
What new Social Media backed coin are you excited about? Share in the comments!
---
Images via Pixabay and Creative Commons
---
With love, light, and good mojo

❤

I love you guys!

I appreciate your support :)