Well, this is it. My last post on Steem.
Ya know, it's kinda like moving to a bigger, nicer house. Exciting, but bittersweet. I've been here since 2016. Haven't built up a big following, or got much better at writing. Haven't made a lot of money. I don't think many people even read my posts. Pretty much all of the upvotes are thanks to @canna-curate and @doitvoluntarily (Partly my own fault for not being a little more involved). But none of those things are why I'm here.
I'm here because I want to be a part, however small, of bringing some freedom back to this world before I go. I want to see these chains we've placed on ourselves broken. I believe the level of decentralization that blockchain is capable of is the tool to do that.
One thing we have left is the freedom of association. This John Galt like mass exodus to a place where we are free from one entity having the ability to have to much control over, censor what we say, and stand in the way of self determination and innovation, which was, by the way, the whole point of steem in the first place @justinsunsteemit, but obviously you missed that.
What we are doing now is using that freedom to disassociate ourselves, either temporarily, permanently, or only in part, (permanently in my case) to achieve those goals.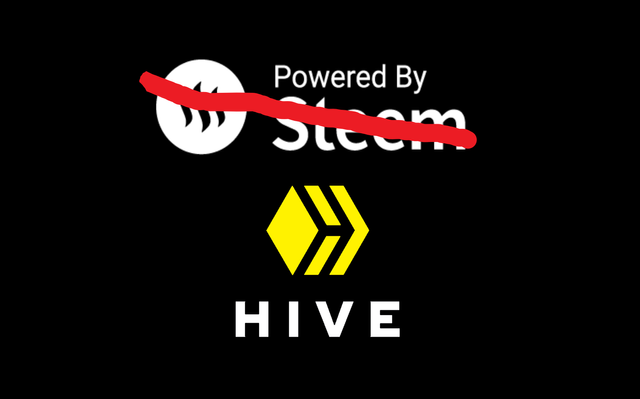 I want to thank all the witnesses, developers, dapps, and other folks that have been working so hard on creating HIVE, and making the transition. I know there were sleepless nights and a ton of work that went in to getting this right, and a ton more to do. It's very much appreciated!
In a little less than an hour, I'll be dumping all my Steem and starting a powerdown of my SP for the FIRST time in almost 4 years.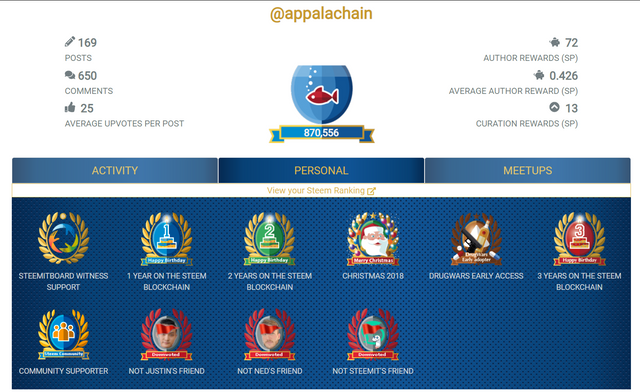 So, Goodbye Steem! Hope to see MOST of you on the other side!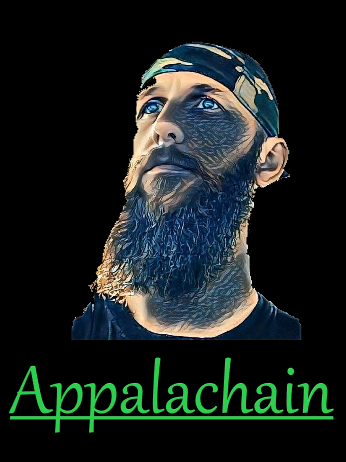 PS: I realize the HIVE logo in the image above is yellow and is suppose to be red. I like the yellow better. I think it makes more sense. So I changed it. Why? Well, because HIVE isn't Steemit Inc., and I can! 😁