It feels good to share my blessings to others. It makes all my effort and hardwork worthy when you see others happy when youve shared your blessings.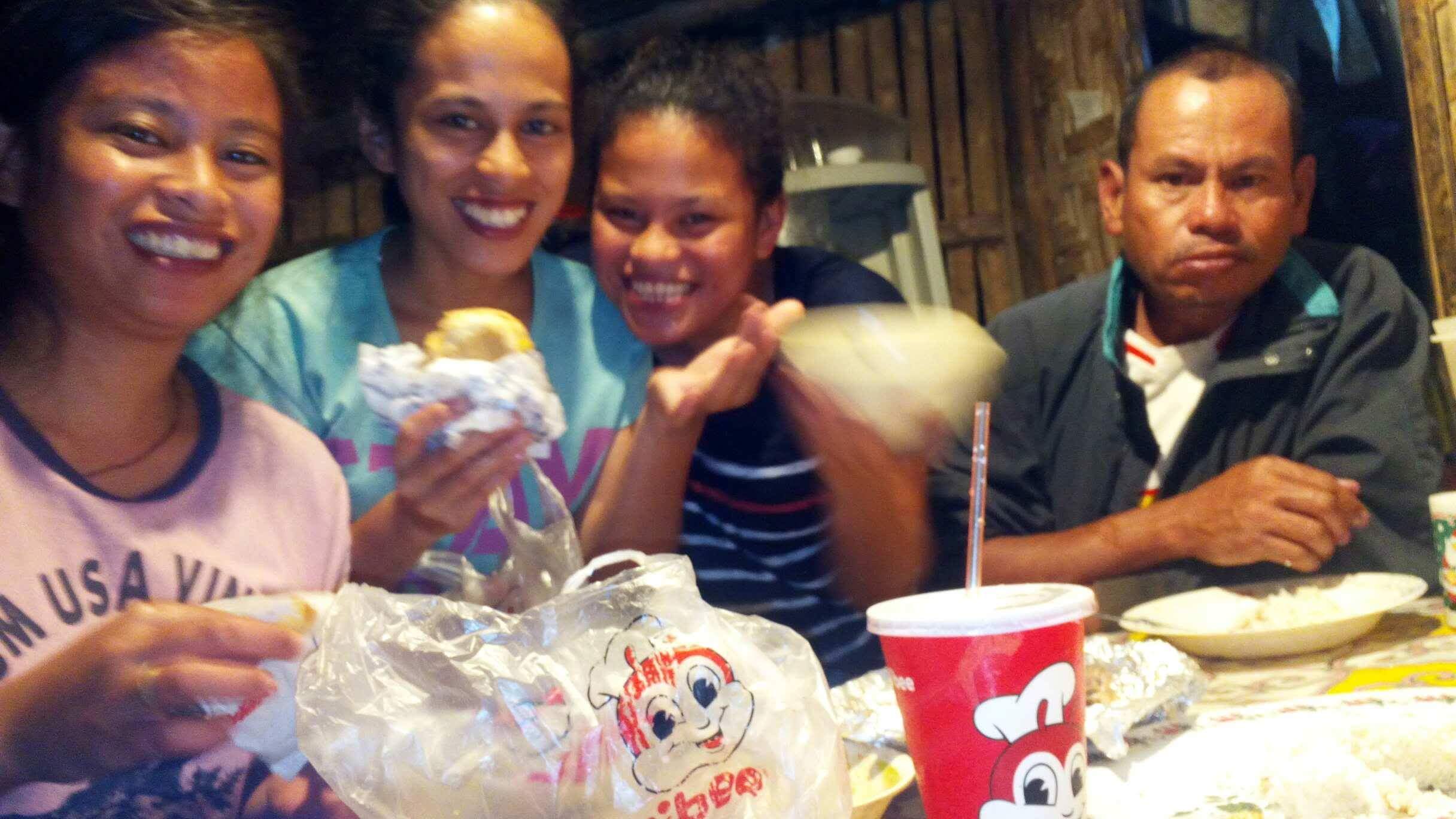 I would like to thank @henry-gant for his generousity for sending funds for the little bamboo house renovation at province which Im helping at Bukidnon Philippines.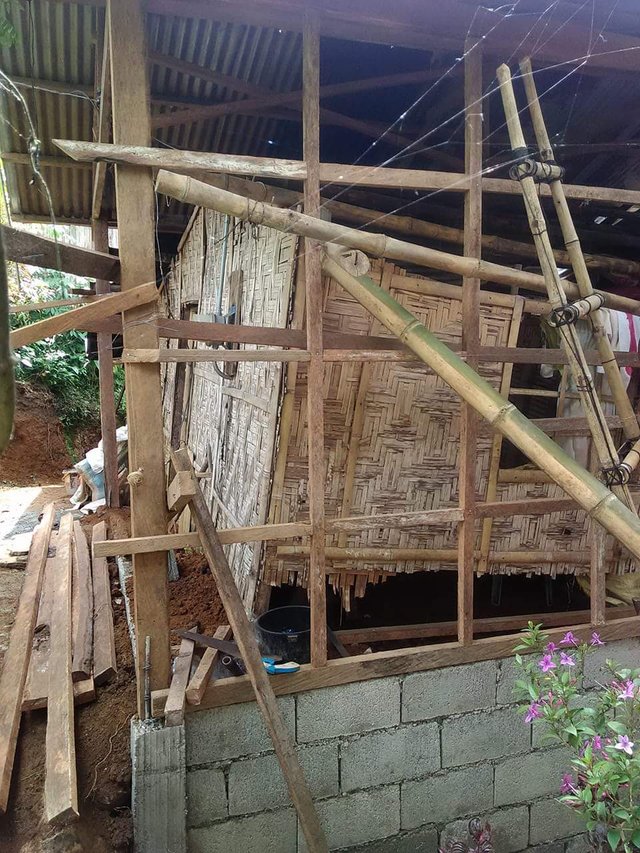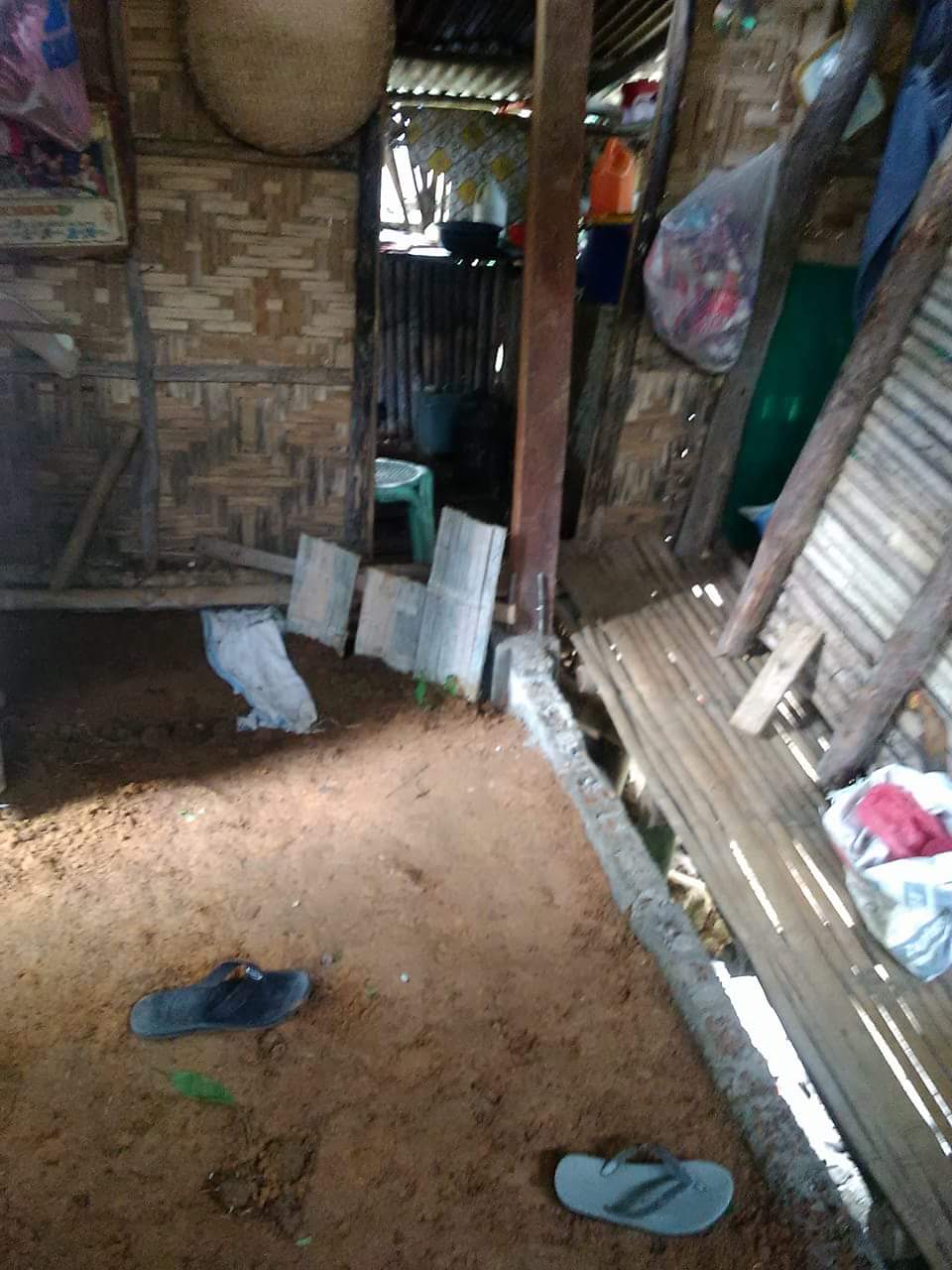 In this next few days Im going to write a post about that little house renovation progress.
Few days ago Im sending funds to Bukidnon for this Indigent people that is for house renovation which @henry-gant donates 35 steem. And to make this indigent people complete Im sending extra funds from my Steemit payout for Jollibe.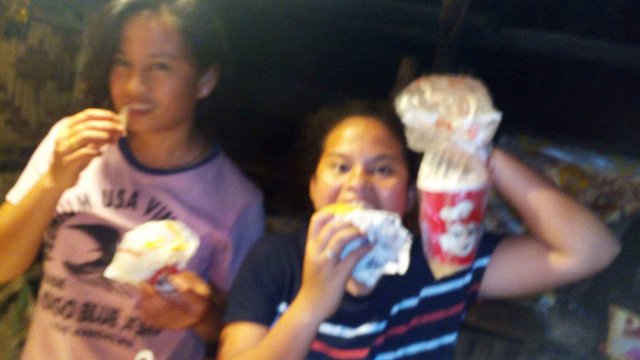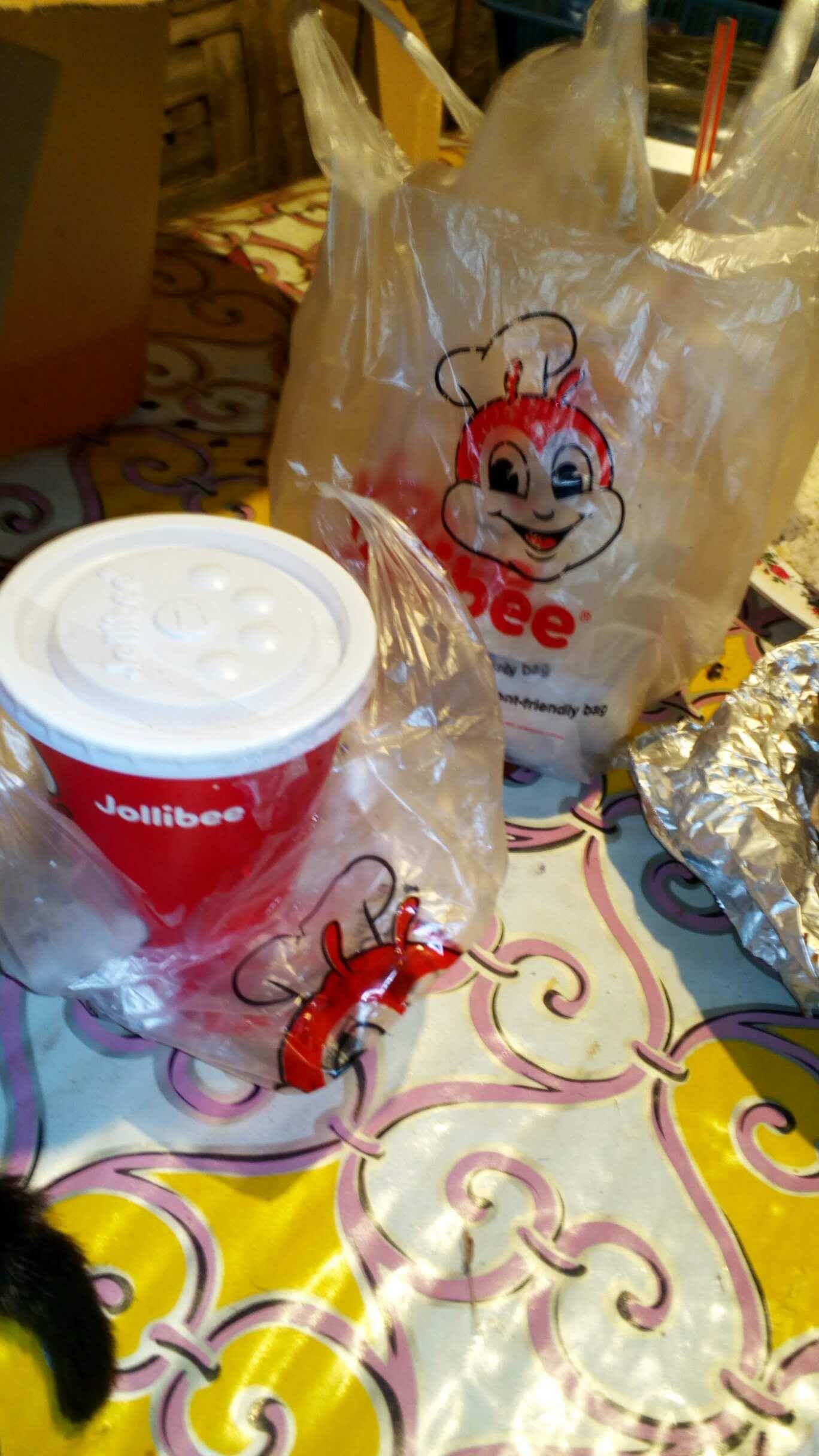 When I was not at Steemit before it is very difficult for me to eat or buy food at jollibee.I remember before I didnt have a chance to eat at jollibee for a whole year because of financial difficulties.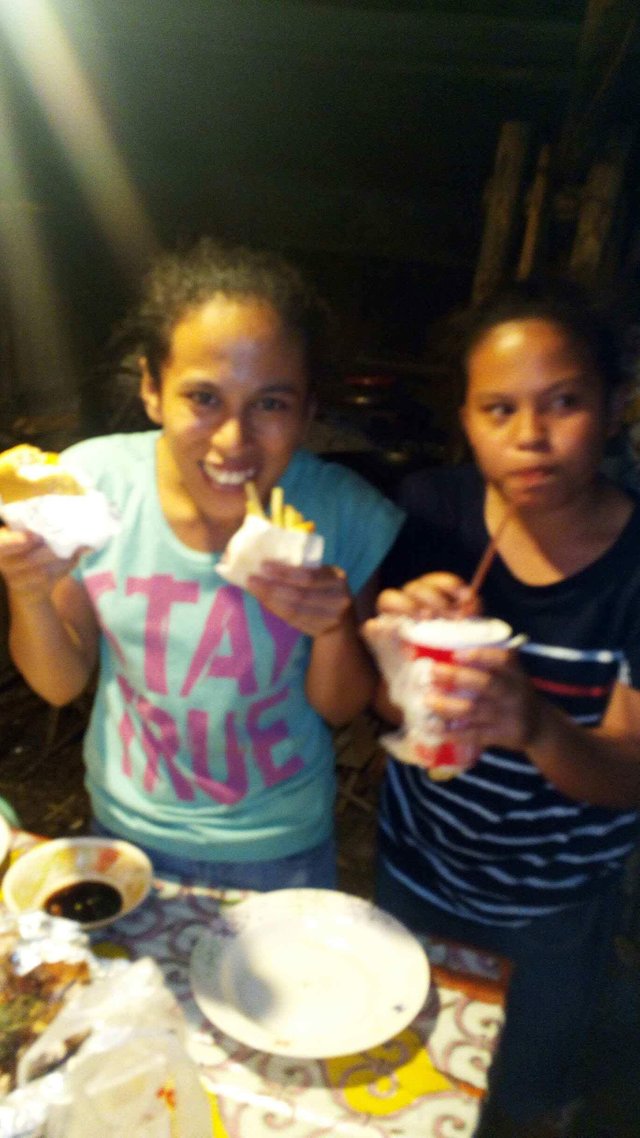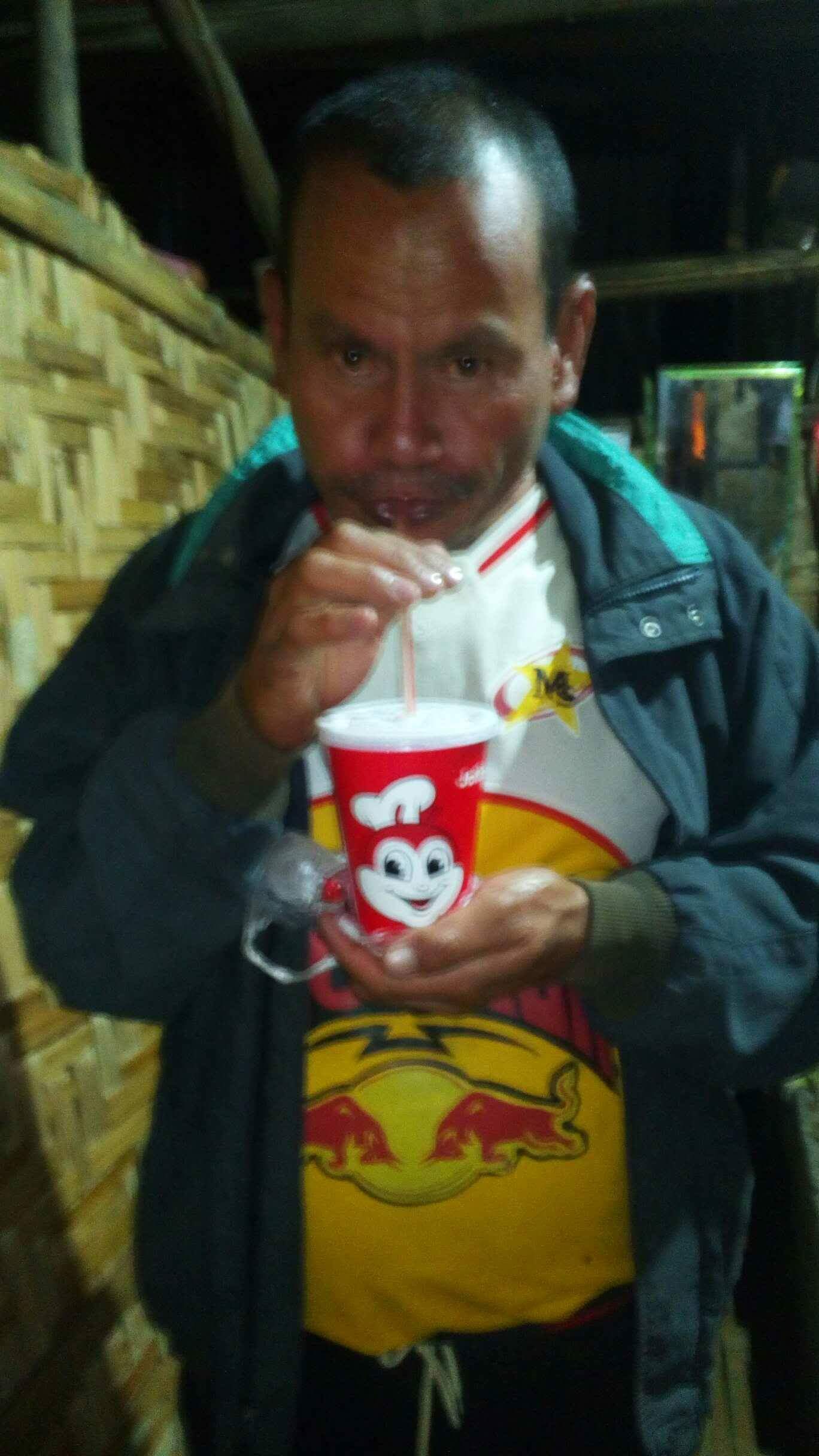 Since that I started at steemit after two months Im earning a good money at steemit. Im able to buy jollibee food for my family. Now Im sharing what I got from steemit to others. Im happy to share some of my steemit payout to indigent people at Bukidnon.
I told them to buy Jollibee and Lechon manok (Grilled Chicken) for take out so that all of thier family can eat. Im really so happy to see them smile that makes all my hardwork at Steemit worthy.
That is the major reason why I need to work very very hard with my online jobs and posting a lot at steemit as much as I can because Im helping others. I want to fulfill my mission and vission to help others financially even its not that much because Im supporting my family alone.
But inspite of being a single mom raising my family alone Im able to help others as well. Im glad that my daughter @jimbarcelona is now at steemit an a very active young steemian she had able to support her finances at school because of steemit.
Unlike before she was a failed student because of lack of finances for school allowance and school fees and projects that almost made her drop at school.
But since shes now at steemit everything was totally changed from a failed student into a one of the top student at thier school.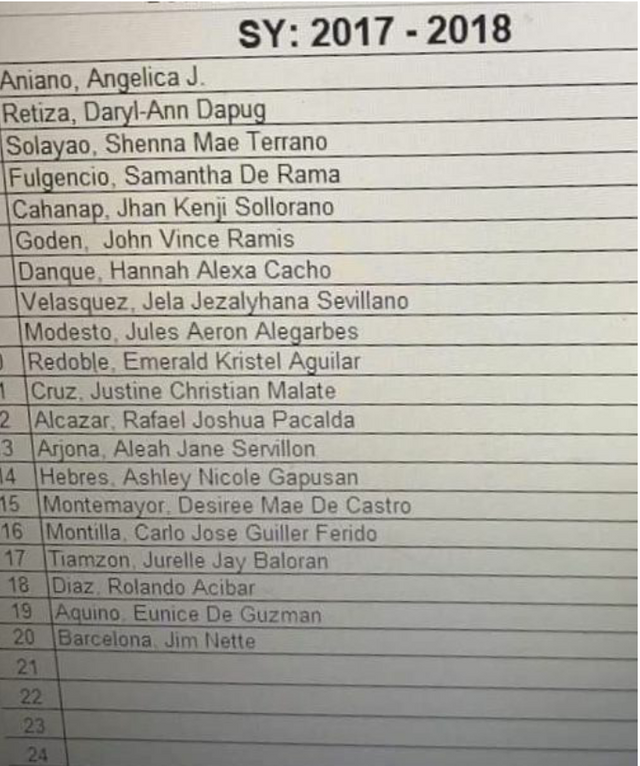 Its not only rich people can help indigent people but a simple steemian like me can also help through more effort and hardwork. The more I work online and the more I post here at steemit is the more help that I can give to others.