As part of Anti-Media's new business strategy to exit Facebook, we've been considering putting more resources toward our Steemit content — and we've made a decision. Starting now, we will begin posting our content on Steemit first, even before it goes up on our website, theantimedia.org.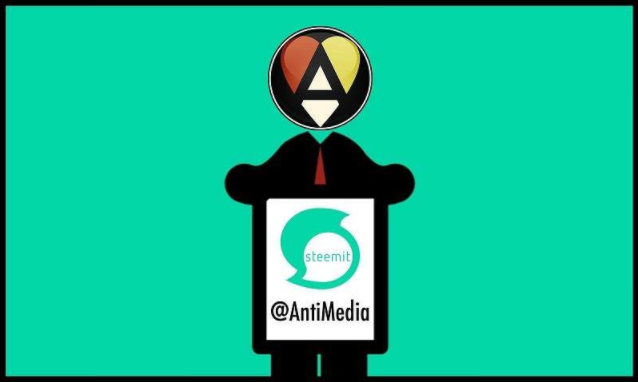 After our successful introduceyourself post, we've found great reception of our anti-establishment news content here on Steemit — enough to make this huge, risky leap, worthwhile in our view.
As Facebook continues to die a slow death, we've had to drastically rethink our business model to cope with going from 90% of our revenue generated from Facebook traffic to it becoming almost nonexistent. We're hoping that Steemians will help us find success in our new strategy by supporting our professionally edited, fact-checked, adversarial journalism here.
With this community's help, Anti-Media will be able to continue to be a voice for the voiceless as we take on both corrupt governments and their corporate colluders while reporting on solutions to the world's biggest problems, including increased reports on blockchain tech and cryptocurrencies.
I'll be upfront about this: After establishing a near-monopoly over social media, Facebook is literally killing the independent news industry, and that's part of the reason why new platforms like Steemit have taken off so much recently. With the help of Steemians, we will continue this fight to spread information that has for too long been privileged to the powerful few.
However, it does cost us a considerable amount of resources to produce, fact-check, and edit each article, so we need and humbly ask for your support now more than ever in the form of upvotes and resteems if we hope to survive and thrive through the Facebook apocalypse.
— Nick Bernabe, Founder of Anti-Media
Creative Commons / Anti-Media / Report a typo
---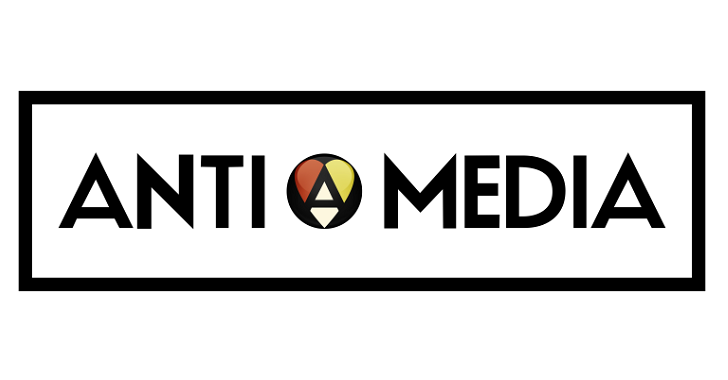 The Homepage of Independent Media
| Steemit | Facebook | Instagram |
| Twitter | YouTube | Google+ |