2 YEAR ANNIVERSARY ON STEEMIT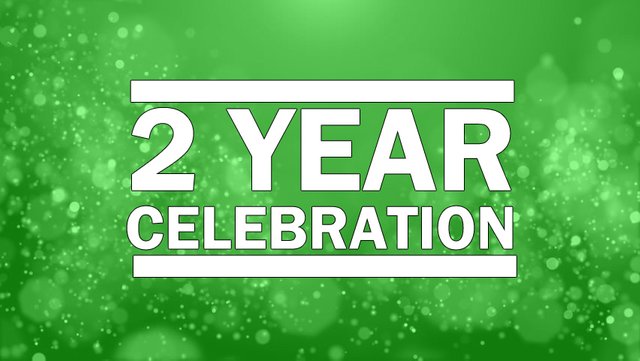 SteemIt 2 Year Celebration
(18/4/2018)
On this day 2 years ago, 354 joined but only these 1 SteemIt users are still active (post content). To keep this community going, it´s important that people like the ones we celebrate to day keep hanging around.
Give a BIG upvote to:
---
HAPPY ANNIVERSARY TO YOUR ALL
Thank you, for making SteemIt great and Steem on for more years to come!
(Please upvote this post, so that we can give the persons that we celebrate a decent upvote)