Hey SteemIt community, 
It has been quite some time since I joined Steemit. I was introduced to this amazing platform by @thedollarvigilante who I admire and appreciate in Lot many ways. 
This is the Guy who is sole reason behind why I am here.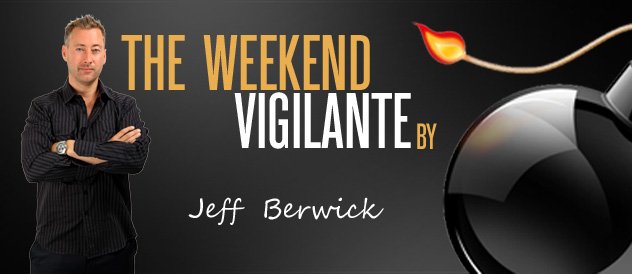 It just changed me whole lot as a person in many ways which are listed as following. 
I always wanted to write. This is the platform where I can express myself without any fear and hesitation. Reason why I do not like other social media platforms such as facebook because of lot of negative stuff getting circulated out there.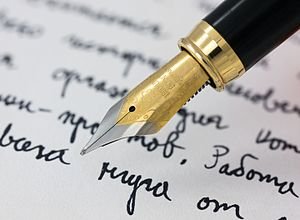 Beauty of Steemit is that here we as a community share our real life experience with each other and get rewarded for that. Not only monetary incentive is the reason but the kind of experience we get from this platform is something unique and special as well. 
I used to spend a lot of time on facebook which was totally waste of time because I used to come across lot of negative events which completely spoils ones mood and composure, But here on Steemit things are completely different. People are really very positive, encouraging and Helping each other.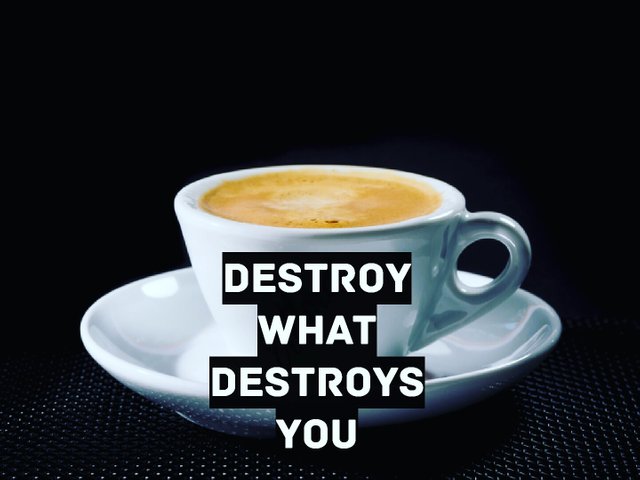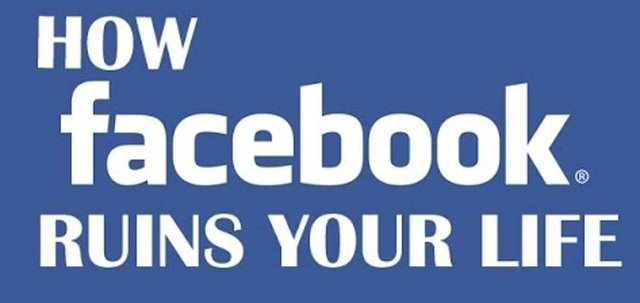 Like I said in my first point that you can freely float any idea on this platform without fear, which in turn helps me or rather encourages me to write more and more. Hence my English writing is improving and I could write much more confidently than what I used to do earlier. 
Although I have not gone to many places and have wish to go around the Globe sometime in Future, when I see the people sharing there travelling experiences along with the adventurous photos then It emboldens my futuristic plans.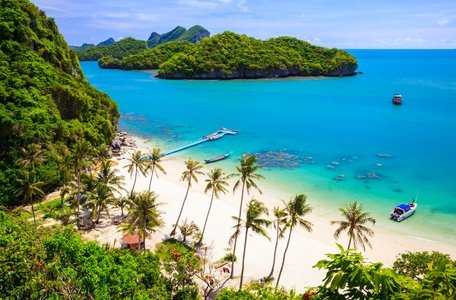 Here on Steemit you get a whole lot of diverse topics and get insights on those topics which mesmerises you. 
Overall SteemIt shaped me in a goodway and I immensely enjoy here contributing. I have met with so many people who are experts in their respective fields.
I HOPE THIS JOURNEY WILL BE BEAUTIFUL.
KEEP STEEMING FOLKS !!!
Follow, ReSteem, Upvote. 
Together We Will KILL THE FACEBOOK.