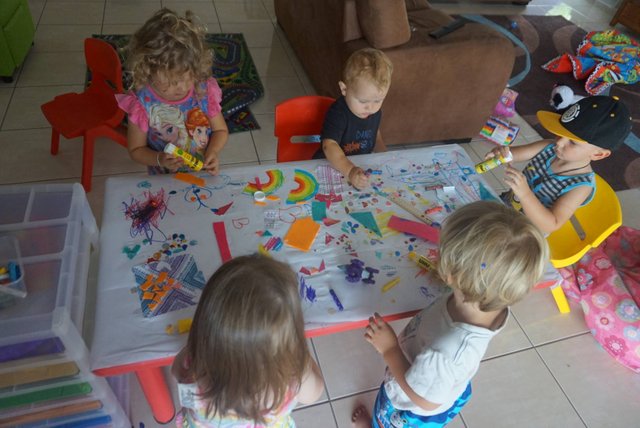 Childhood is an important stage of life as it is a stage at which a great deal of learning occurs.
Children learn through play:
to make choices
to share
to build
fine motor skills
to be independent individuals
to respect their own choices and abilities
hand eye co-ordination
language and communication
cognitive development.
Children learn to explore their own imaginations and they learn through trial and error. They learn time skills. They learn behaviours expected during this playtime and how to act and how to expect others to act. Early numeracy and literacy skills are developed.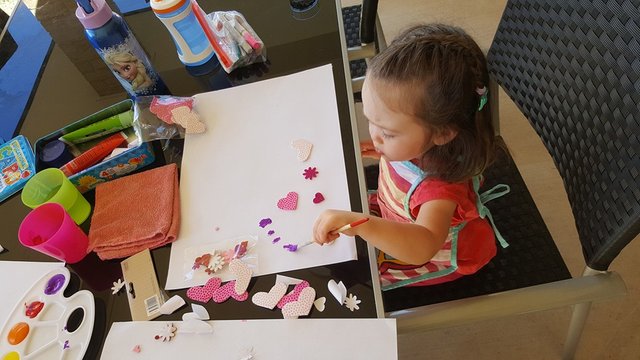 Children should be encouraged to engage in a variety of experiences to:
develop all of their skills
to teach them self confidence
so they gain self esteem and self satisfaction from learning new things
so they do not get bored and stagnant in their learning
to provide them with many different opportunities and ways of learning things
to gain physical, emotional, social, communicative abilities
so that a child will want to learn new things from a range of experiences
also to show them that new things are not scary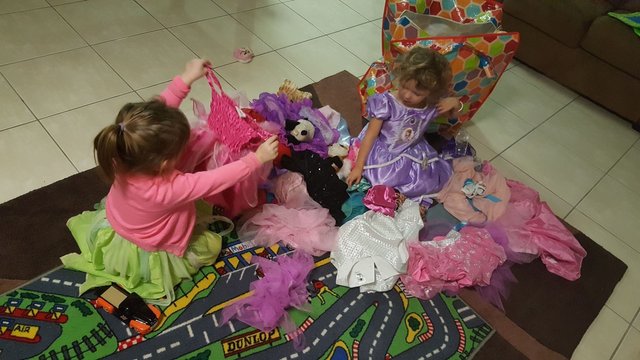 It is necessary to provide opportunities for both group and individual play activities so that children can learn about sharing and be co-operative and social and learn new language and communication skills in group play and feel involved but to also through individual play explore their own abilities through 'trial and error' and allow their creative side to flow while playing alone and being imaginitive, to develop self esteem and confidence in their own choices.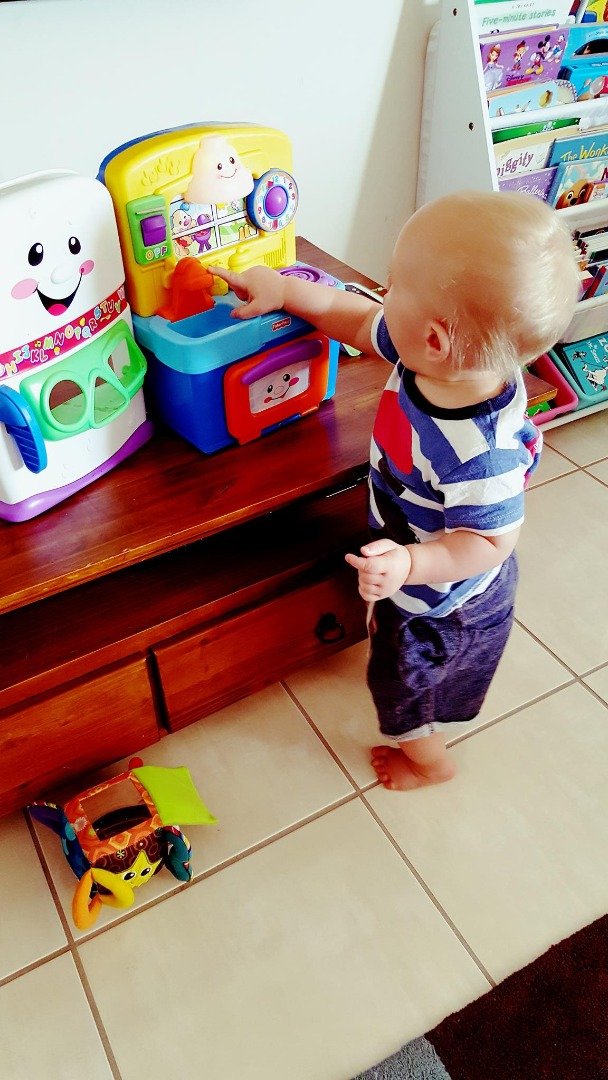 We need to let our children believe they can achieve anything they put their minds to with practice and through trial and error and with no judgement and lots of positive and constructive praise!!