Pictures of animals - Horses  #2
Hello Steemians!!!
Today I want to show you some of my favorite horse photos. I hope everyone likes them.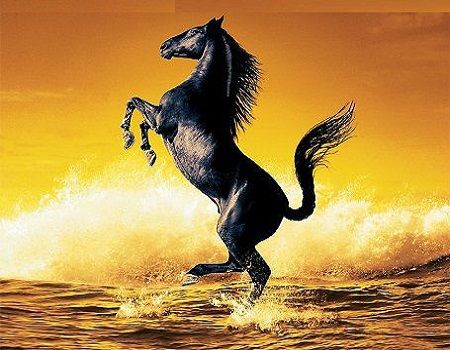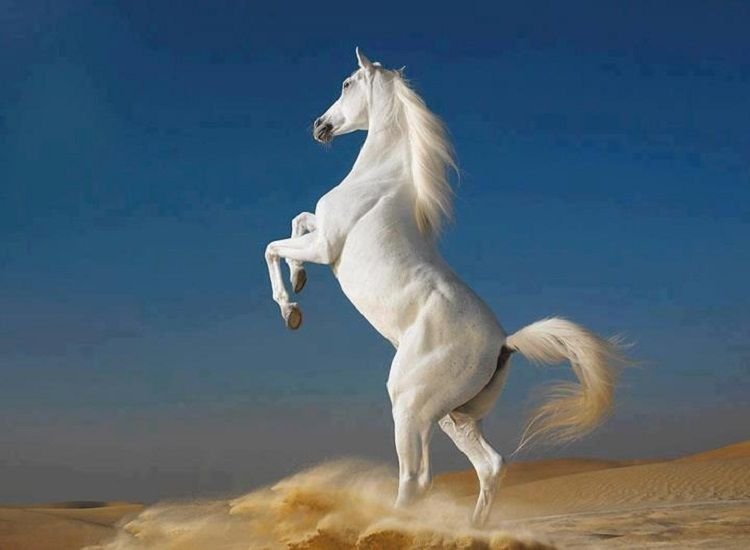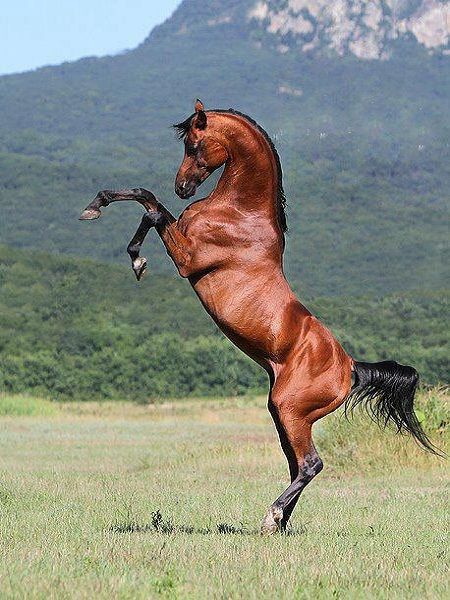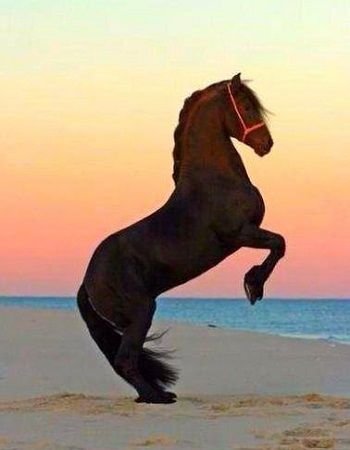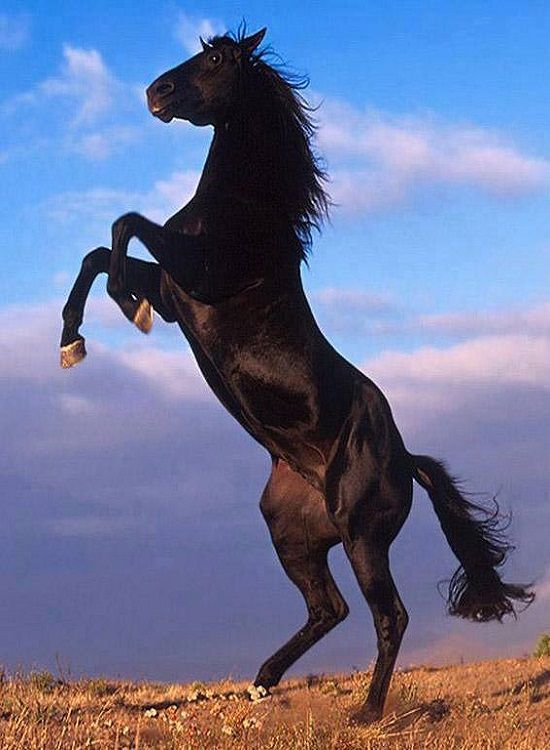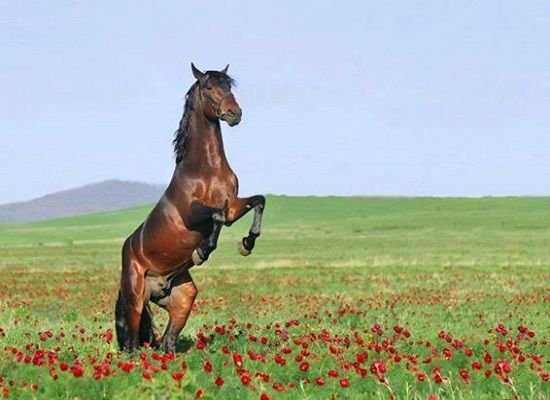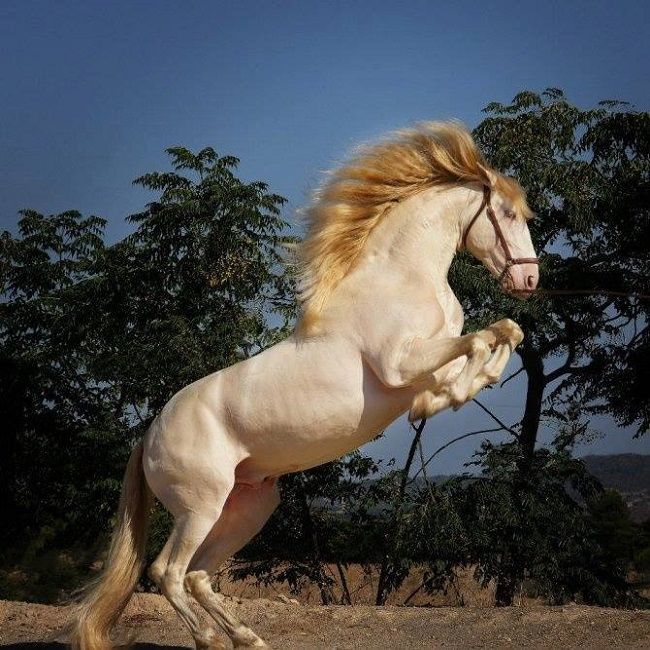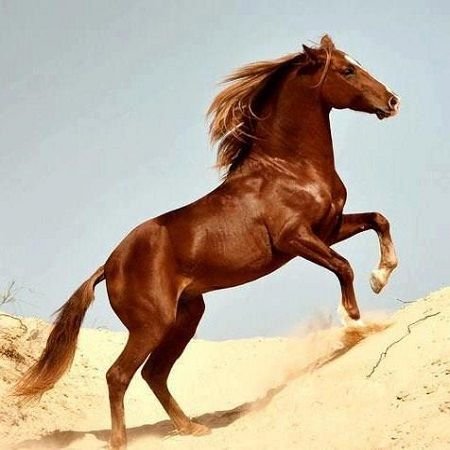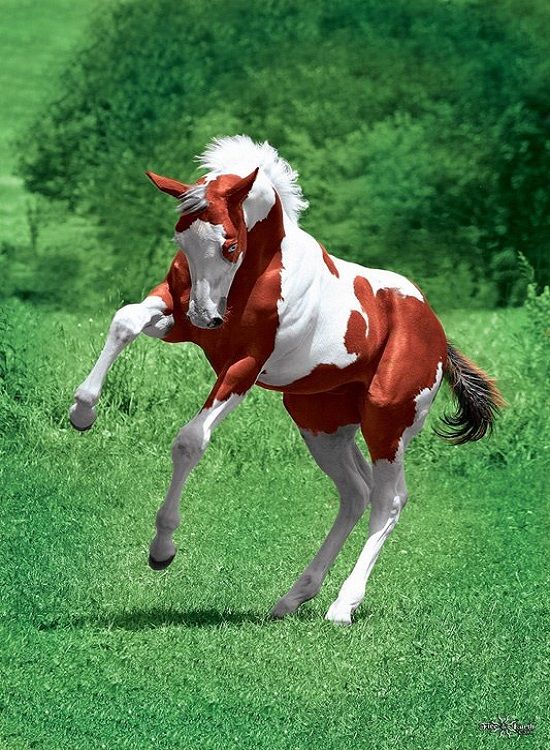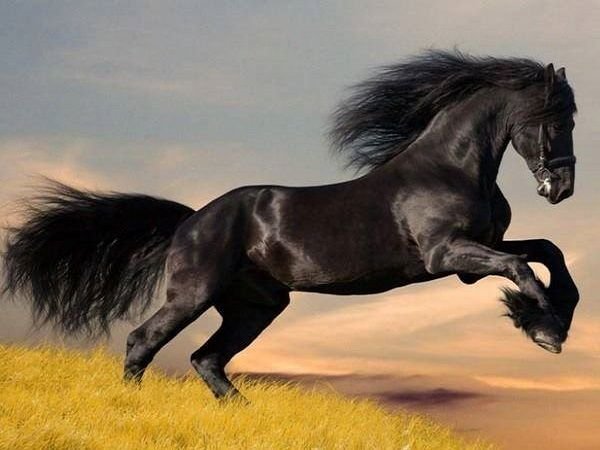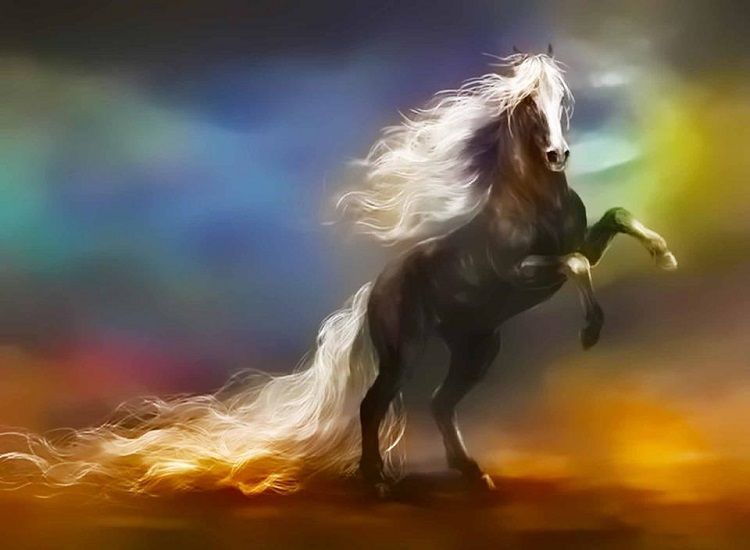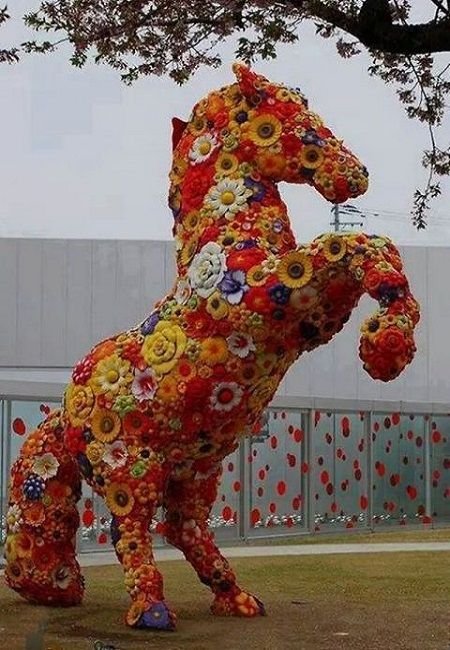 Please leave a comment if you like it!

I hope you all enjoyed this original content! If you have questions or advice for me,please leave them in the comments.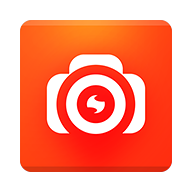 http://steepshot.io/