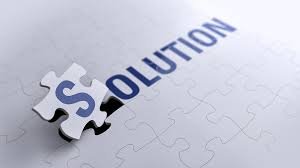 I spent a few frustrating hours trying to figure out why I was getting this error message while trying to post on Steemit. After searching the web, I found that a lot of people have encountered the issue, and there weren't a lot of answers out there.
I finally discovered the solution.
"Transaction Broadcast Error: Missing Posting Authority" is due to extraneous prohibited characters in html. I had copied my text from a Word document, and there was a hidden code between two lines that was creating an error in my post. The code wasn't visible until I entered my writing into a text editor. I used Sublime Text, which I downloaded for free online. When I copied and pasted my text into it, it highlighted the error. I removed the error and reposted without a problem.
The text editor can be downloaded at: https://www.sublimetext.com/
Here's a sample of text in the editor: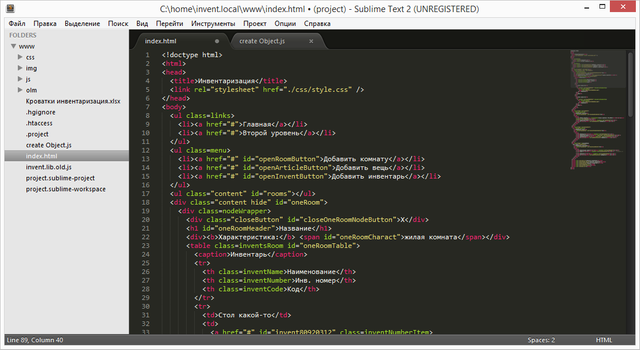 I hope this is helpful in solving this frustrating problem for anyone else getting the error.